Severe weather update for Northern Ireland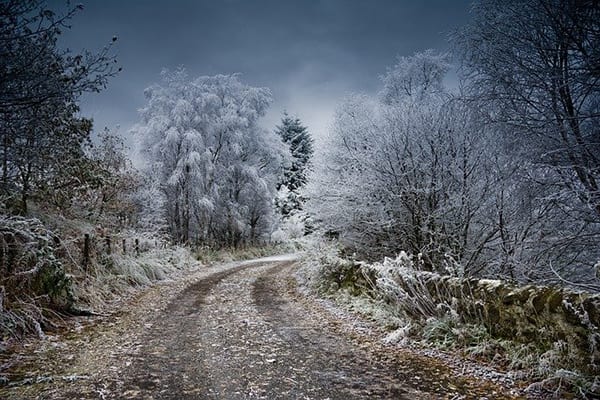 BASC is urging members and countryside users in Northern Ireland to be aware of the impact of severe weather on wild birds.
Northern Ireland is currently on day seven of consistent severe weather, which would normally invoke a protocol which would see BASC call for 'voluntary restraint' in the shooting of wild birds.
Although all recreational shooting is currently prohibited under Northern Ireland's Covid lockdown regulations, BASC is keen to make the wider countryside users aware of how disturbance can still cause issues during severe weather. This is especially relevant with increased public usage of remote areas during lockdown.
BASC NI director Tommy Mayne said: "While BASC recognises that current Covid restrictions do not permit recreational shooting, the association is calling for its members and wider countryside users to avoid causing unnecessary disturbance to wild birds.
"BASC liaises closely with the Northern Ireland Environment Agency (NIEA) on a range of issues affecting shooting and conservation. We have been contacted by the department in relation to the recent prolonged spell of severe weather and freezing conditions, which make both feeding and roosting very difficult for wild birds. This can cause them to lose condition quickly."
Under Article 4 paragraph 10 of the Wildlife Order 1985 (as amended) NIEA has the power to introduce a period of special protection for the waterfowl species listed on Part 2 Schedule 1 and Part 1 of Schedule 2. Similarly, under Article 7 paragraph 3A of the Game Preservation Act 1928 (as amended) the department has the power to introduce a period of special protection for game birds such as woodcock and snipe.