Require the general licence for conservation in Wales?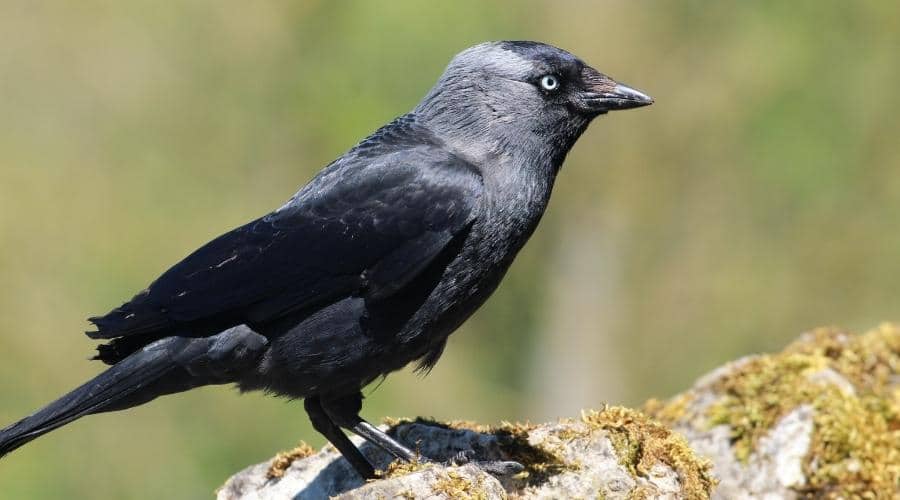 BASC is calling on members to provide case studies that highlight the importance of the general licence for conservation (GL004) in Wales.
The call comes following Natural Resources Wales' (NRW) recent decision to remove magpies, jays and jackdaws from GL004 and shorten the period during which licence users can control carrion crows. 
Our position remains that these species should be included on the conservation licence, and that the licence should be able to be used year-round. 
The alternative approach, provided by NRW, which involves applying for a specific licence can take months to navigate. During this time, predatory birds will be left free to hamper conservation efforts.
As BASC highlighted to the press, "it is a deeply damaging move for conservation in Wales".
Send us your case studies
This is where we need the help of BASC members. Collection of on-the-ground, practical case studies on the importance of having a less bureaucratic system in the form of a general licence will help BASC present a strong case against NRW's decision.
As well as collating case studies, we have requested the evidence underpinning NRW's policy change and the assessments required to be undertaken as a matter of urgency. Reviewing NRW's decision will help us decide on our next steps. 
BASC only had sight of the proposals a week before the meeting and wrote to the NRW Board stressing our concerns, highlighting in particular the lack of transparency and information around the proposals. Read our letter here.
If you are able to provide a case study or require assistance with applying for a specific licence, please contact the BASC Wales team.