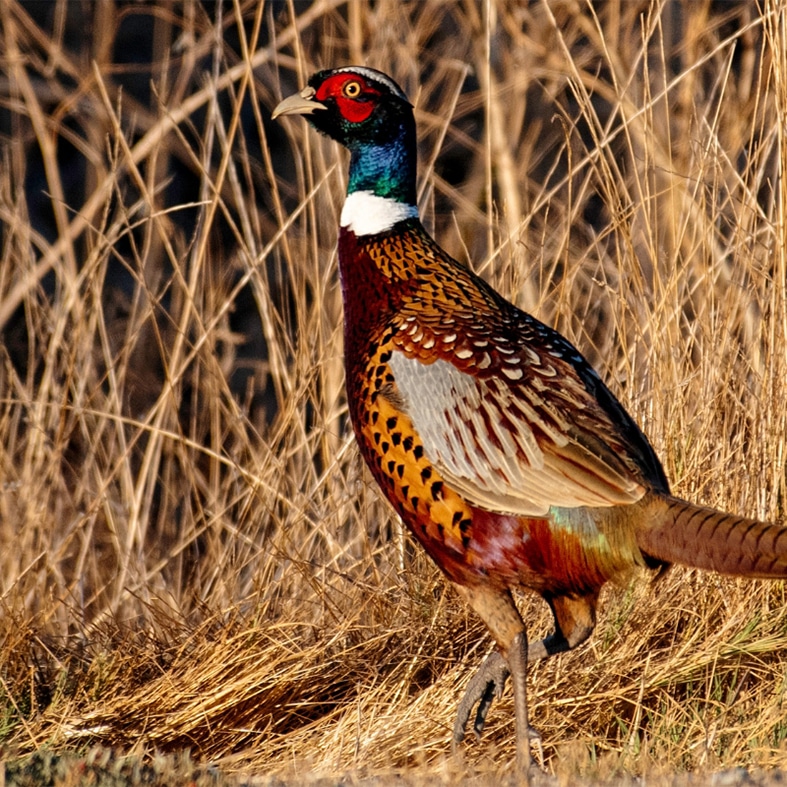 NRW moves goalposts on gamebird releasing proposals
Natural Resource Wales' recommendation to the Welsh Government that it should license gamebird release from 2025 demonstrates a complete lack of fairness and transparency, says Conor O'Gorman.
In the 15 years I have been doing policy work for BASC I have seen my fair share of bad practice when dealing with the civil service and government, but nothing compares to the level of contempt shown to the shooting community this week in Wales.
Despite receiving what we believe was a massive majority of responses rejecting its plans, Natural Resources Wales (NRW) has proposed that the Welsh Government should proceed with licensing the release of red-legged partridges and pheasants, and that this should happen in 2025.
Incredibly, NRW has admitted that it did not review the 42,597 responses it says it received to last summer's 12-week public consultation – rather, it asked its staff to randomly sample the responses, due to the "very large number of responses".
BASC's 'Act Now' campaign was part of the reason for this huge response from both the rural community within Wales and those who travel to the country to support shooting. We know – because you told us – that there was an overwhelming message in your consultation responses for the Welsh Government to leave gamebird releasing well alone.
Critically, we have not been provided with a breakdown of the proportion of Yes/No answers received to the consultation question on whether the pheasant and red-legged partridge should be added to the release ban list. We have been asking NRW for months to release useful details of the consultation responses.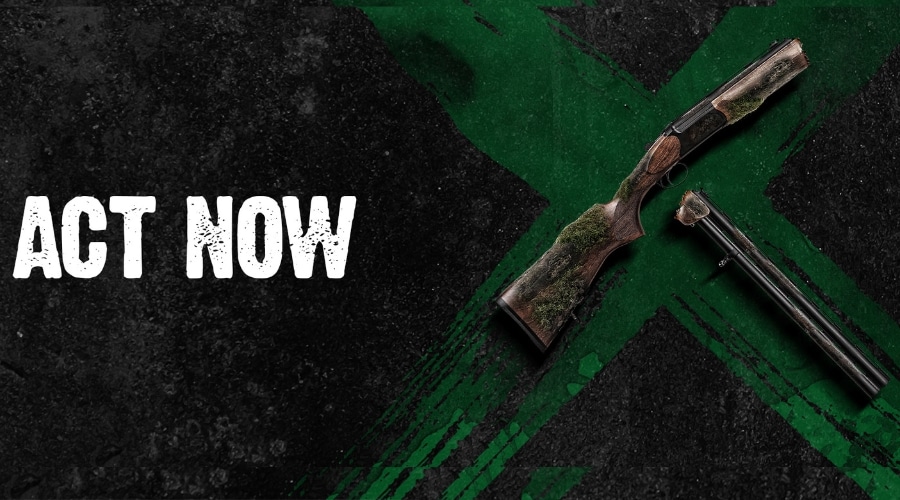 It has been said by NRW that the consultation "was not a vote". This is despite its insistence during the consultation that it wanted views on its proposals.
I have absolutely no doubt that if the majority of responses had agreed with its proposals, then NRW would have stated so. If NRW wishes to prove me wrong, it can publish the details of the responses in full.
Time and time again we have seen governments and associated bodies using the majority view to justify such motions when the antis have outnumbered us in consultation responses.
However, on this occasion, during BASC's Act Now campaign, the rural community rallied to the cause in huge numbers. I don't believe the consultation has been handled with transparency and, for that reason, rural people can have little faith in its outcome.
Let's not forget that in the midst of the consultation, Julie James, the Welsh minister responsible for rural policy, said on the floor of the Senedd that she did not think "killing for sport or for leisure is anything that any civilised society should support".
Has NRW rushed a pre-determined decision to meet the expectations of an anti-shooting minister? Certainly, based on the consultation outcome documents published  8 November there can be claims that there has been a failure in due diligence and this was not a fair and thorough assessment of the consultation responses received.
BASC will continue to fight the proposals and is considering legal action.