Call to action issued following Minister's anti-shooting comments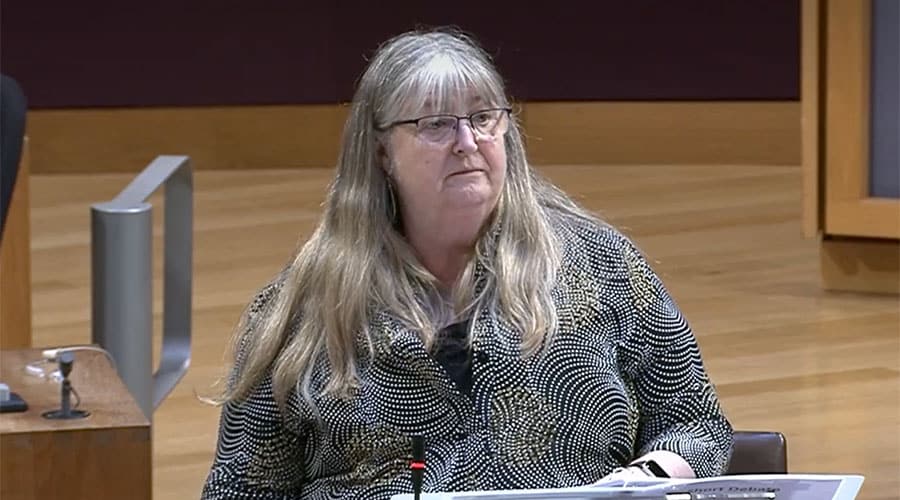 With the 12-week consultation on the future of gamebird releasing in Wales yet to reach its mid-way point, the Minister for Climate Change, Julie James MS, has outlined the Welsh government's opposition to shooting in stark terms claiming there is no place for it in a "civilised society".
In a debate on shooting's benefit to the Welsh countryside, the Minister refused to accept its positive role for people and nature. Instead, she said she does not think "killing for sport or for leisure is anything that any civilised society should support".
Dr Conor O'Gorman, BASC's head of policy and campaigns, said: "The Minister's comments on the floor of the Senedd last night highlight the anti-shooting agenda currently driving policy decisions in Wales.
"It is not just the blatant disregard of scientific evidence, but the real-world contempt for the rural community and thousands of jobs. The current direction of travel is wholly damaging to the Welsh countryside.
"This debate and the Minister's dismissal of a valid question should act as a call to action for all those who have yet to respond to the NRW consultation. Stand up and be counted or game shooting will end."
BASC would like to thank the Members of the Senedd that stood up in support of sustainable shooting in Wales including James Evans, Sam Kurtz, Laura Jones, Mabon ap Gwynfor and Russell George. The facts and figures they put forward were backed up by evidence and the Welsh government needs to listen to the concerns of people in rural Wales.
The full debate can be watched here.
Respond to the consultation here.