New police guidance on firearms licensing "positive", says BASC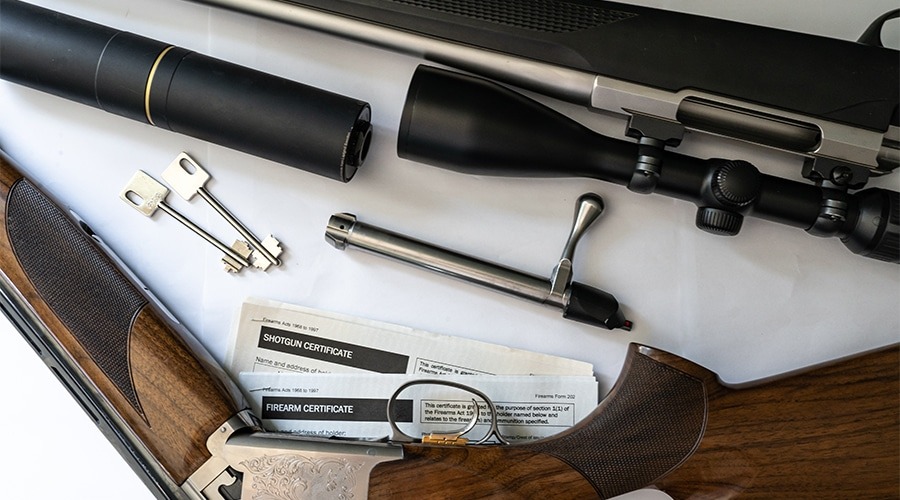 Updated guidance around firearms licensing issued by the College of Policing has been hailed as beneficial by BASC.
The college's firearms licensing Authorised Professional Practice (APP) has been designed to complement the Home Office's statutory guidance for people applying for firearms licences.
Bill Harriman, BASC's director of firearms, said he was pleased to have contributed to a consultation ahead of the guidance update.
Mr Harriman said he welcomed the new APP, particularly the part that said certificate holders should be treated with "respect and dignity". In addition, he said he would like to see the shooting organisations represented in at the Firearms and Explosives Licensing Working Group (FELWG) in accordance with the APP's emphasis on stakeholder engagement.
He said: "Anything that encourages consistency of practice has to be beneficial for shooting as the lack of such consistency characterises the administration of firearms licensing by the police in England & Wales.
"BASC will be studying the new APP carefully and will be holding Chief Officers to account where they deviate from its sensible recommendations."