Game masterclasses move online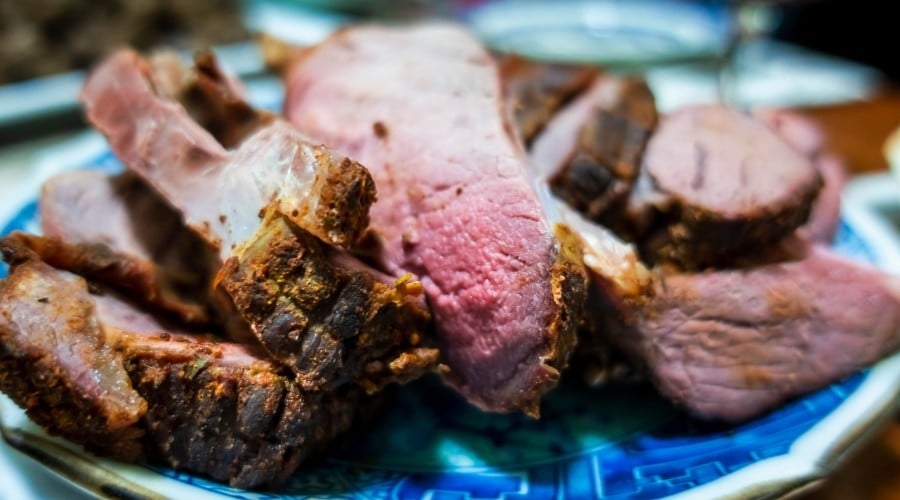 BASC's wild food strategy has moved online with a series of virtual game masterclasses being delivered to professional chefs and catering colleges around the country.
A new partnership with The Chefs' Forum has allowed BASC's Curtis Mossop and Matt Gisby to educate the next generation of hospitality and catering students via zoom.
The game masterclasses include wild game ecology and management as well as in-depth culinary knowledge of individual species and a cook-along.
Denise Charles, head of curriculum at West London College, said: Hospitality and catering students at West London College thoroughly enjoyed the virtual workshop delivered by BASC. It was great to have Chef Matt actually cook a venison dish and answer questions about cooking venison, cooking times and suitable side dishes.
"We are really looking forward to when we can have BASC come in and cook further dishes with the students."
Teaching the field to fork journey
Virtual engagement is just another adaption that BASC has undertaken to ensure our good work continues under the pandemic. The aim is to reach out to the next generation of chefs to teach them the full field to fork journey.
Want to know more about wild food? Visit Taste of Game for information on everything from where to source game locally to you to a library of recipe ideas.