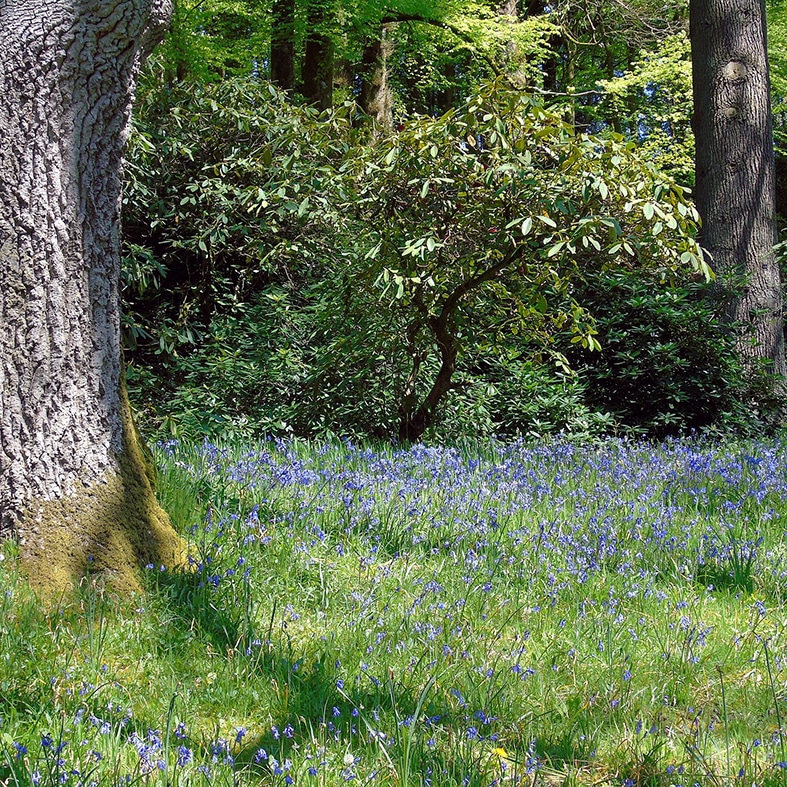 Permission for shooting on SSSIs and other protected sites
Many parts of the UK are covered by protected sites and permission is likely to be required from the appropriate statutory conservation body in order to shoot or manage the land for shooting and conservation.
The sites protected at a 'national' level in England, Wales and Scotland are known as Sites of Special Scientific Interest (SSSIs). In Northern Ireland, they are known as Areas of Special Scientific Interest (ASSIs).
Overlapping these are a smaller set of internationally important sites, such as Ramsar sites for wetlands, Special Protection Areas (SPAs) for birds and Special Areas of Conservation (SACs) for other animals and habitats.
Consents on protected sites
If you shoot or intend to shoot on these sites, you will need to check with your landowner if they already have permission – often referred to as 'consent' – from the statutory conservation body. Only landowners and occupiers can apply for consent.
If consent is not in place, you will need to take the necessary steps with the landowner or occupier to make sure it is.
You can find where these sites are and gain links to the specific information on a site at the following websites:
For further details on how to apply for consent, visit:
A note on game bird releasing
With respect to game bird releasing, and any general shooting for that matter, compliance with the Code of Good Shooting Practice is essential. The Code contains sections on game bird releasing, including stocking densities in pens and management principles in the wider landscape. You can read it here.
An early conversation with the advisor responsible for the protected site in question usually pays dividends as it will help both parties to properly understand what it is you want to do and how that might fit in with the reasons for the site's designation.