Do you have game cards or game books to share?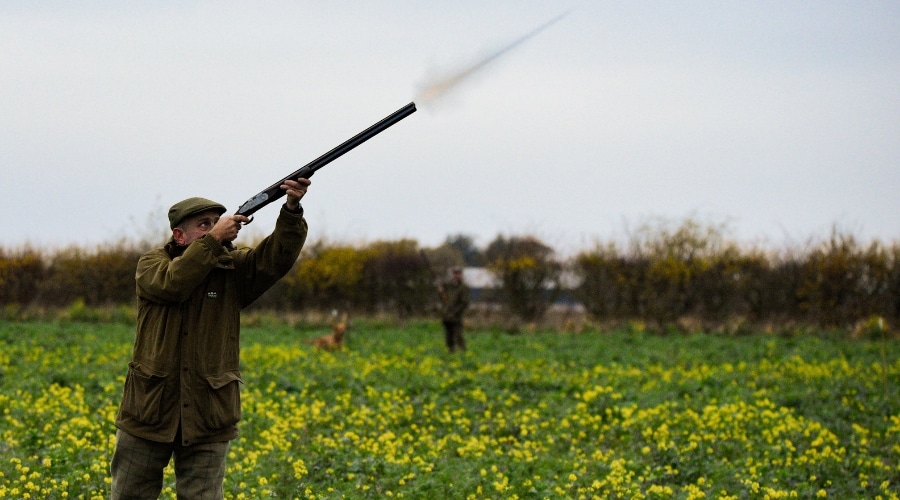 BASC's research team are working with the University of Exeter to look into the changes in game bags over time. 
We are collecting game cards and game book records from across the country and are appealing to members to submit their records or bring them along to any events where BASC teams are present. 
We are particularly interested in the occurrence or absence of woodcock shooting and if the bag sizes and timing of shooting has changed over time.
These records can be as old or as recent as you can get your hands on, as long as they have an accompanying date and approximate location. 
Even if they do not contain any woodcock information, they are still important to our research. Please be assured that all data will be anonymised and stored securely.
How to send us your records
You can submit your records in four ways:
Take digital photos of your game cards/books and email them (or a link to a dropbox/file transfer type folder) to j.r.madden@exeter.ac.uk.
Post your original cards/books to Dr Joah Madden, Centre for Research in Animal Behaviour, Psychology, University of Exeter, Exeter, EX4 4QG, UK. Please include a return address and we will return material within two weeks of receipt free of charge. Unfortunately we cannot reimburse your initial postage costs.
Contact the researchers and we will meet with you to photograph your records. Please contact j.r.madden@exeter.ac.uk to discuss your location and the feasibility of getting to you.
Bring your records to the main BASC stand at the Royal Welsh Show, The Game Fair,  or regional events and BASC staff will photograph your game cards and books for you and send them to the researchers.
Alternatively, if you would like to receive an information sheet or have any questions about the study overall, please contact Dr Joah Madden j.r.madden@exeter.ac.uk.