Unlawful changes to gamebird release licence challenged by BASC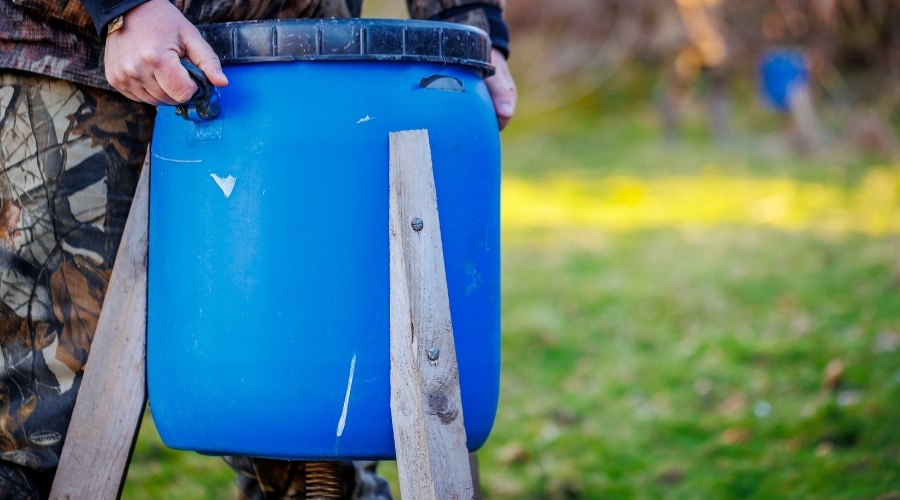 Changes to an interim gamebird release licence in England risk throwing hundreds of shoots into financial turmoil, risking jobs, businesses and ongoing conservation projects.
BASC, the UK's largest shooting organisation, has called for an urgent response from Defra over its decision to make a major change to GL43 – the interim general licence which covers gamebird release on or within 500m of European Protected Sites in England.
The association has been informed that a significant change to the licence by Defra will come into effect on 31 May 2023, meaning that from that date, releasing on or within 500m of Special Protection Areas (SPAs) will no longer be authorised under the general licence in England, due to a risk of released birds spreading avian influenza to wild birds.
The decision's timing comes when shoot preparations are well advanced, with payments and deposits for gamebirds, feed and shoot days already made, and drilling of cover crops and hours of conservation work already in progress.
As it stands, those wishing to release on or within 500m of a SPA after 30 May 2023 will need to apply for an individual licence from Natural England or move their release activities away from the 500m buffer zone limit.
Releases on or within 500m of a special area of conservation (SAC), will remain subject to the requirements of the new general licence or an individual licence. 
Gamebird release outside of these areas is not subject to this interim licensing regime and is not affected.
Glynn Evans, BASC's head of game and wildlife management, has heavily criticised Defra's decision.
He said: "BASC is challenging Defra's decision as unlawful, and doing everything in its power to overturn this unevidenced, disproportionate and potentially disastrous decision. There is no evidence that releasing gamebirds has had any impact on spreading avian influenza, this point has been made at the highest level of Defra and legal avenues are being explored.
"This last minute announcement and lack of stakeholder engagement clearly shows Defra has no idea how the individual licences will work and that they have not fully comprehended the consequences of their actions.
"With just days before these licences are to be brought in, Defra has thrown hundreds of shoots into uncertainty for the coming season with absolutely no benefit to the environment. Significant investment in preparation for the release of gamebirds will have already been undertaken by those shoots impacted, to continue in this direction and have such a drastic change in approach at the 11th hour will have catastrophic consequences on businesses, jobs and conservation projects."