BASC will ensure views on general licences in Scotland are expressed "loud and clear"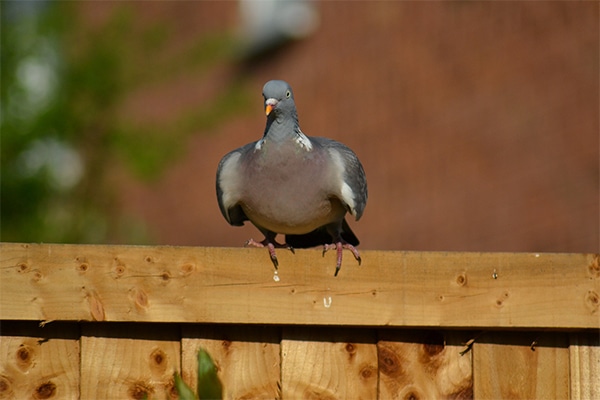 BASC will ensure the views of the shooting community are fully represented in a consultation into the future of general licences in Scotland announced today.
Scottish Natural Heritage (SNH) will launch a 12-week online consultation in the summer but has said this year's general licences are unaffected.
Following the chaos caused in England by the decision to remove general licences without consultation or notice, SNH had previously reassured the rural community that any review of its systems would take into account the views of those affected.
Dr Colin Shedden, BASC's Scotland director, said: "SNH has said it will listen to those affected most by general licences and BASC will ensure those views are expressed loud and clear."
BASC vice chairman Eoghan Cameron said: "The shooting, rural and farming community in Scotland is understandably fearful of the situation around general licences having seen the chaos that has unfolded in England in the last few weeks.
"SNH has recognised that depth of feeling and has moved to reassure people that it will listen to the views of the public and stakeholders. BASC will remain in close contact with SNH over all aspects of species licensing."
In its further announcement today, Robbie Kernahan, SNH's head of national operations, said: "We want to ensure that general licences in Scotland are clear, proportionate and fit-for-purpose.
"In light of the complicated situation in England with general licences right now, we have decided to bring forward our consultation which had been scheduled for 2020.
"Our general licences cover relatively common situations – such as preventing agricultural damage and protecting public health and safety – when there's unlikely to be any conservation impact on a species.
"They avoid the need for people to apply for individual licences for these specific situations. As with any licence, we need to ensure that general licences strike the appropriate balance between species conservation and a range of other legitimate interests.
"We would like to reassure those who are currently operating under general licences in Scotland that these remain in place, allowing those who comply with the conditions to continue to use them.
"The consultation will ask stakeholders for their views about how general licences work in practice, what they should cover, and how they are worded."