Have your say on England general licences, BASC urges members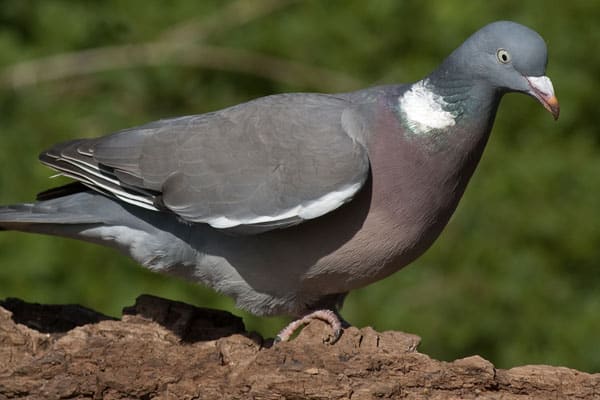 BASC is urging members to take part in a 12 week public survey launched today by environment secretary Theresa Villiers as part of a planned review of general licences to manage wild birds in England.
Defra says the aim of the review "is to ensure the licensing system is robust, striking the right balance between the protection of wild birds and the activities people such as landowners and farmers need to carry out for specific purposes, such as protecting livestock or crops or for conservation purposes."
Defra is leading the review in close partnership with Natural England.
More than 29,000 people responded to an online survey set up by BASC to gather evidence following Natural England's revocation of general licences in England in the Summer. The survey fed into BASC's official response to Defra.
BASC's head of policy and campaigns Dr Conor O'Gorman urged people to take to their keyboards once again and respond to the online survey.
He said: "We would urge everyone who shoots to take part in Defra's survey. Your evidence counts. We had a fantastic response to the survey we ran over the summer which fed into our response to Defra.
"Engaging in the process is hugely important and the more people who make their views known, the louder the voice of the shooting community."