BASC to challenge Wild Justice action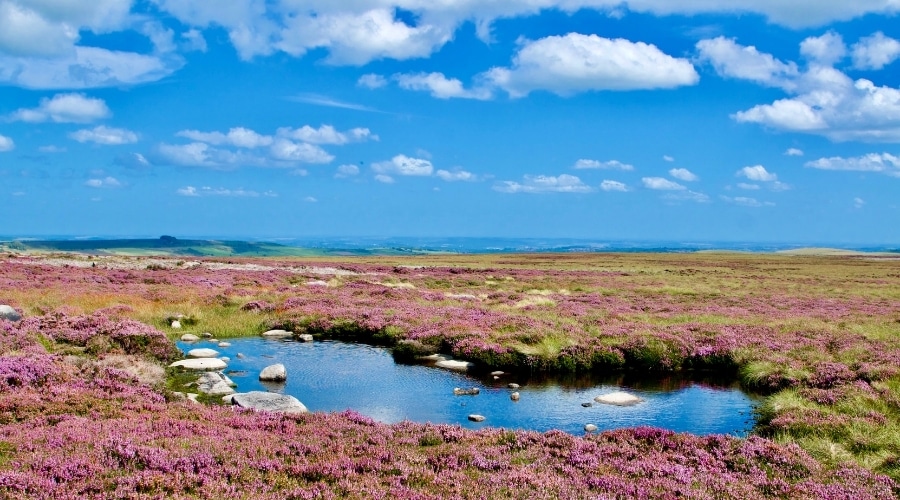 BASC will use its Fighting Fund to back heather burning after Wild Justice announced the launch of its latest legal challenge.
Wild Justice – run by Chris Packham, Ruth Tingay and Mark Avery – is seeking a judicial review to challenge regulations governing the burning of heather, rough grass, bracken and gorse on peat deeper than 40cm on designated sites in England.
BASC has already instructed lawyers to ensure that we are reconised by the court as an 'interested party' should any action go ahead.
Costs will be covered by the organisation's Fighting Fund, which has previously been used to defend legal challenges to shooting and conservation activities.
"As a conservation organisation we believe Wild Justice's challenge will directly impact on the sustainable management of land in the uplands." said BASC's executive director of conservation, Caroline Bedell.
She continued: "BASC's Fighting Fund allows us to take swift action whenever our interests our challenged and we have already instructed lawyers to take the necessary action.
"We have been here before with Wild Justice and BASC has proven it is willing to fight to ensure shooting and the rural community has a voice in the courts.
"The burning regulations in England only allow controlled burning under licence for conservation, regeneration and scientific purposes. Once again, Wild Justice are trying to take action that will disrupt conservation efforts."
For all the latest news and updates, follow BASC's news pages here.