BASC statement in response to Welsh Government's refusal to support shooting businesses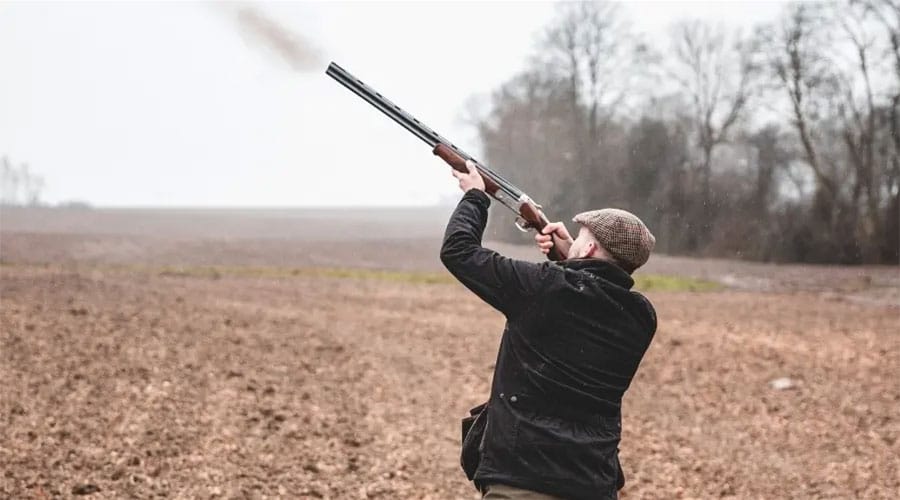 Following the Welsh Government's refusal to support shooting-related businesses through its Economic Resilience Fund, BASC has issued the below statement:
The Welsh Government's sudden refusal to provide critical Covid support to a qualifying shooting business on the grounds that it relates to a 'blood sport activity' is wholly unacceptable. It demonstrates a complete lack of understanding of the importance of shooting to the Welsh economy, to the environment and to rural communities.
Shooting has been a legitimate way of life in rural Wales for generations. It is a significant rural employer and helps manage the Welsh landscape we all know and love. Now, in a time of dire national crisis, the Government has turned its back on this vital sector.
The position sends a message that the Welsh Government does not care about its rural communities and the people who help keep those communities alive.
The attitude adopted by administration, illustrated by its statement that it will not support any activity 'which in our opinion could bring the Welsh Government into disrepute', is indefensible. It has caused a tidal wave of uncertainty for hundreds of rural jobs and businesses, as well as the future of shooting in Wales.
We are urging the Welsh Government to reconsider its ill-conceived position before it does any more damage.
Following the rejection of funding for shooting businesses, BASC has contacted local constituency and regional Members of the Senedd (MS) highlighting the issue.
We received a letter back from the Minister for Economy via the shoot's local MS. The response letter can be found here.
Joint letter to Business Wales
BASC is working alongside the British Game Alliance, the Countryside Alliance, the National Gamekeepers' Association, the Countryside Landowners Association (CLA) and the Game Farmers' Association to resolve this issue. 
The organisations have sent a joint letter to Business Wales. 
We are currently awaiting a response.