Mandatory housing measures set to be lifted in England, Wales and Northern Ireland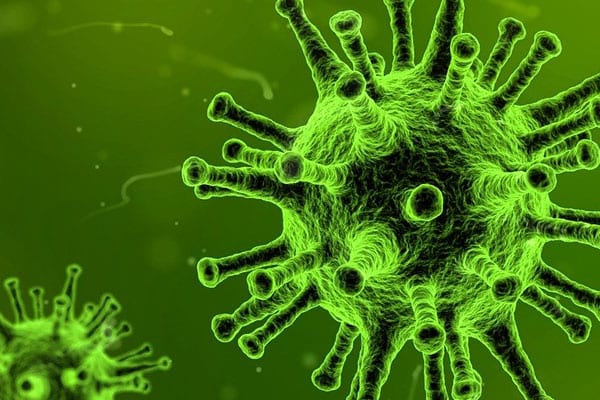 Mandatory housing measures for poultry and captive birds, which were introduced across England, Wales and Northern Ireland to help stop the spread of avian influenza, will be lifted from 00:01 on Tuesday 18 April 2023. 
This change means that from 18 April poultry and other captive birds will no longer need to be housed in England, Wales and Northern Ireland and can be kept outside, unless they are in a Protection Zone or Captive Bird (Monitoring) Controlled Zone. 
However, the Avian Influenza Prevention Zones (AIPZs), which include requirements to follow strict biosecurity, will remain in place. The AIPZ in Scotland does not currently include a requirement to house birds.
The decision was confirmed by Dr Christine Middlemiss, the UK's Chief Veterinary Officer, following the latest assessment of the risk level. She said: "Whilst the lifting of the mandatory housing measures will be welcome news to bird keepers, scrupulous biosecurity remains the most critical form of defence to help keep your birds safe."
There are some variations in each of the home countries and BASC therefore strongly encourages anyone keeping birds to check they are fully compliant with the relevant rules and regulations, which can be found here. 
BASC is continuing to urge members and others to be vigilant and aware of the symptoms of the disease and to follow the latest biosecurity advice, available here.
For all the latest advice and guidance on avian influenza, head to our dedicated AI hub here.