BASC responds to general licence consultation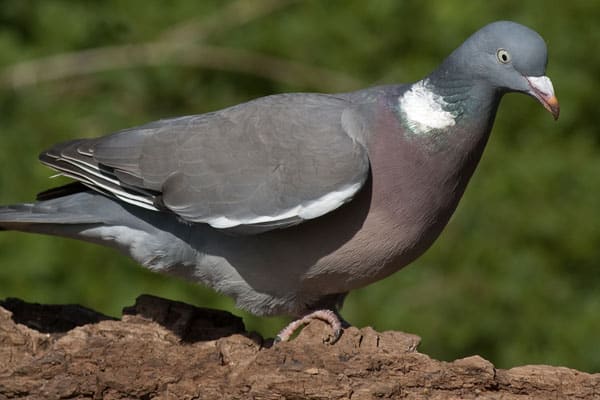 BASC's response to the latest general licence consultation seeks to ensure the implementation of a system that is fit for purpose and future-proofed in England.
Defra says it wants the consultation, which ends on 5 December, to deliver a robust system of licensing to manage the issues that arise between the protection of wild birds and the legitimate reasons people need to control them.
Caroline Bedell, executive director of conservation at BASC, said: "As an organisation whose members use and rely on the general licence, BASC's consultation response is definitive and explicit in our requests.
"A fit for purpose licensing system will see the whole process being easy to understand and light-touch. The decisions taken by Defra must be rooted in science and where that is missing, practical experience.
"Enough time and resources have been spent on unnecessary meddling within the licensing system. Now is the time for Defra to be progressive in its outlook and secure for the future this essential tool for controlling wild birds."
Read the BASC response here: [Download not found]