MPs to quiz Defra and Natural England on general licence chaos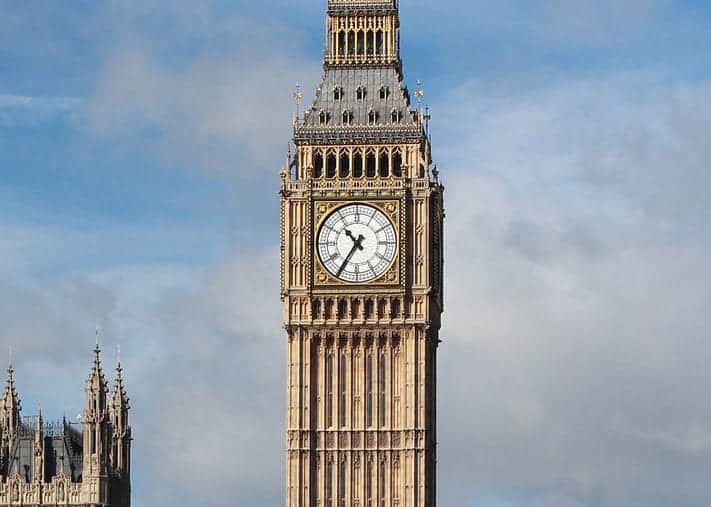 A one-off evidence session allowing MPs to question Defra and Natural England on the general licence chaos will hopefully "paint a clearer picture" of how the decision was reached and provide clarity on the way forward, says BASC.
The Environment, Food and Rural Affairs Committee has asked Defra Ministers and the interim chief executive of Natural England, Marian Spain, to give evidence on May 21.
The session will focus on the events that led to the controversial decision being taken, the handling of the media fallout, the issuing and effectiveness of new general licences and the subsequent action taken by the Secretary of State.
BASC and other rural organisations have heavily criticized NE's decision to withdraw the general licences at a crucial time in the countryside calendar without consultation or warning.
BASC has approached the committee to say that shooting organisations must be included in the session for the evidence to be balanced.
Ian Danby, BASC's head of biodiversity, said: "We are glad the committee is drilling down into this decision, the way it came about and the subsequent chaos that has been wreaked across the English countryside and beyond.
"We hope the session will paint a clearer picture of what has happened, provide clarity for the way ahead and ensure this chaos is not repeated."
In announcing the session, committee chair Neil Parish MP said: "We feel it is our committee's duty to question why such a step was taken and whether there are any alternative methods available.
"We invited the Ministers and Natural England to give us a much clearer picture of how they reached this decision and how they plan to move forward given the fallout that has followed their announcement."