BASC to sponsor Yorkshire Post Rural Awards 2021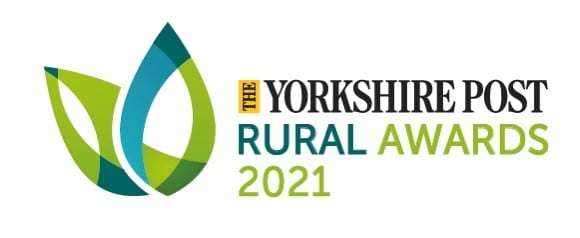 BASC is set to sponsor this year's Yorkshire Post Rural Awards, being held on 7 October 2021 in Harrogate.  
BASC is also sponsoring the Lifetime Achievement award on the night.  The accolade honours the achievements of an outstanding individual who has dedicated their life to agriculture in Yorkshire.
The event highlights the vital role Yorkshire's rural and agricultural community plays across the county.  It is a celebration of dedicated people, organisations and businesses who are the beating heart of Yorkshire's countryside.  Ultimately, the Yorkshire Post Rural Awards are a showcase for the breadth of expertise, innovation and community spirit in Yorkshire.

An important voice in rural Yorkshire
In upland terms, 79 per cent of the North York Moors and Pennines Special Protection Areas are managed for grouse.  Yorkshire's shooting grounds are rich in biodiversity and wildlife and the county's lowlands benefit from game shooting to the same extent as their upland counterparts.
Duncan Thomas, BASC North's regional director commented: "As an important voice in rural Yorkshire, BASC is very proud to be headline sponsor of the Yorkshire Post Rural Awards this year.  Shooting is a huge part of rural life in Yorkshire and is embedded
within the fabric of the county.  
"We are delighted to be involved in this important showcase of the rural and farming communities and very much look forward to the event in October."
For all information and details on how to nominate your rural heroes, visit the Yorkshire Post Rural Awards 
website
. 
Want to know more about BASC's work in Yorkshire?  Visit our North pages here.