BASC responds to Defra announcement on banning hunting trophies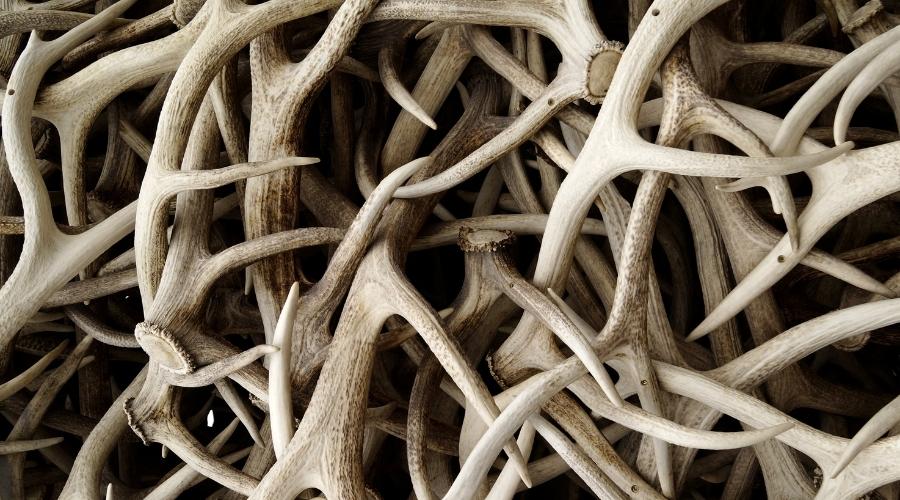 Following Defra's announcement that they are set to introduce an import ban on hunting trophies, BASC has issued the following comment.
Christopher Graffius, BASC's executive director of communications and public affairs, said:
"This decision is a triumph of propaganda over science, and prejudice over evidence. Hunting, which can include the taking of trophies, has been shown by scientists, practitioners and governments to benefit conservation and local communities and boost the value of the species hunted. What aid will the government give to replace income from hunting to seriously economically and environmentally challenged communities around the world? This ban will be bad for animals, people and the land they live on.
"As ever the devil is in the detail and this announcement includes little detail. It could well be seen as a bid for popularity after one of the worst weeks the government has had in this parliament."
Follow our news pages to read all the latest news from BASC.