BASC requests inquiry into shooting's contribution in Wales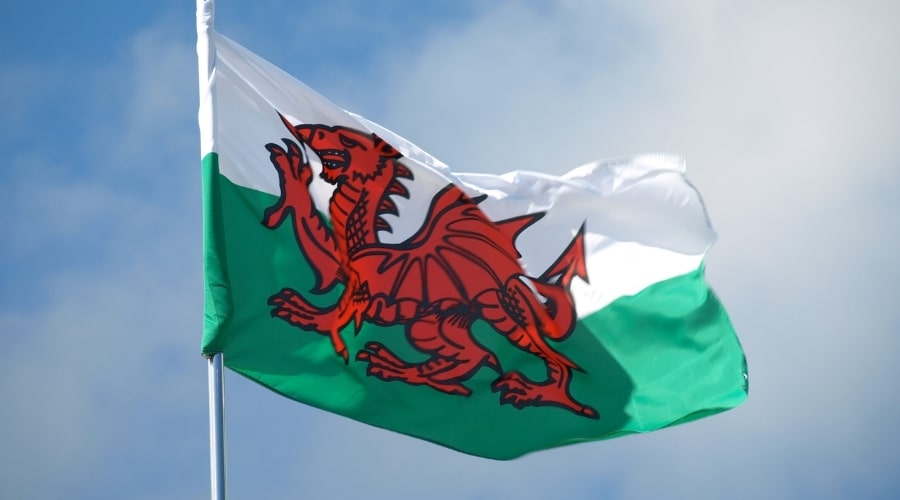 BASC has responded to the Senedd Economy, Trade, and Rural Affairs Committee consultation, asking for an enquiry to be undertaken into the contribution shooting makes to the Welsh economy.
In addition to this, we're also asking that the enquiry considers the Welsh Government's outlook on shooting. The move follows correspondence from the Economy Minister which indicated that Welsh Government policy does not support sustainable shooting.
How important is shooting to Wales?
Shooting is a significant source of income in Wales, contributing £75 million to the Welsh economy every year. There are 2,900 shooting-related businesses across the country and shooting-related activities support the equivalent of 2,400 full-time jobs.
These tangible aspects are complemented by other positive aspects of shooting very often overlooked, including conservation projects and the physical and mental health benefits for participants.
BASC will also be responding to the Senedd Climate Change, Environment, and Infrastructure Committee consultation to establish a view on its priorities. 
Feedback
Thank you to the many members who also responded to the consultation, making their views clear and highlighting why sustainable shooting is important to them and their communities. 
Keep up to date with all the latest news from BASC Wales by heading to our dedicated pages here.