BASC raises key issues for shooting at Labour conference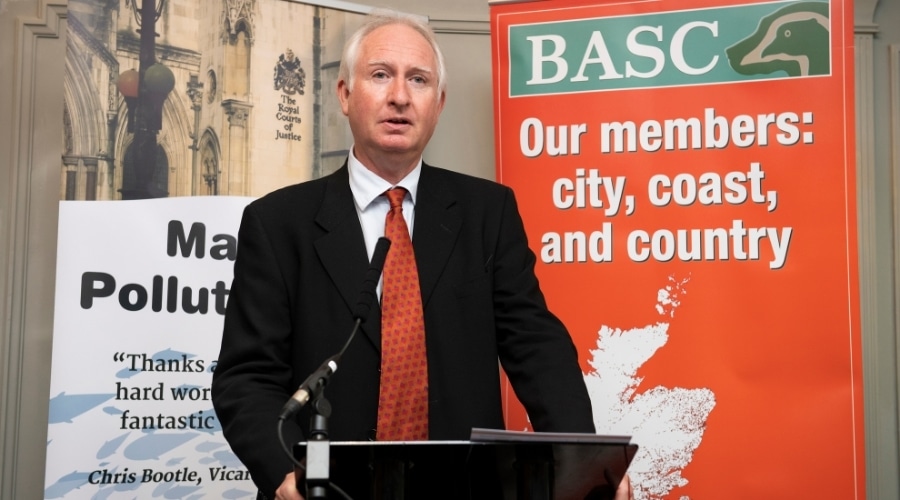 BASC urged the Labour Party to listen to rural voters at a reception at the party's annual conference in Brighton this weekend.
Addressing shadow Environment Secretary Daniel Zeichner MP, BASC said those who live and work in Britain's countryside should be listened to on issues such as the Animal Welfare (Sentience) Bill.
In response, speaking at the reception hosted jointly by BASC and the Angling Trust, Mr Zeichner said: "Properly regulated and managed conservation for the countryside is exactly where we are at.
"We can work with BASC and the Angling Trust to make sure rural areas continue to enjoy the way they have approached their lives in the past while addressing a climate and bio-diversity crisis which, we all know, is top of our agenda.
"I hope you will see that Labour has a responsible, constructive approach and I am looking forward to continuing the dialogue."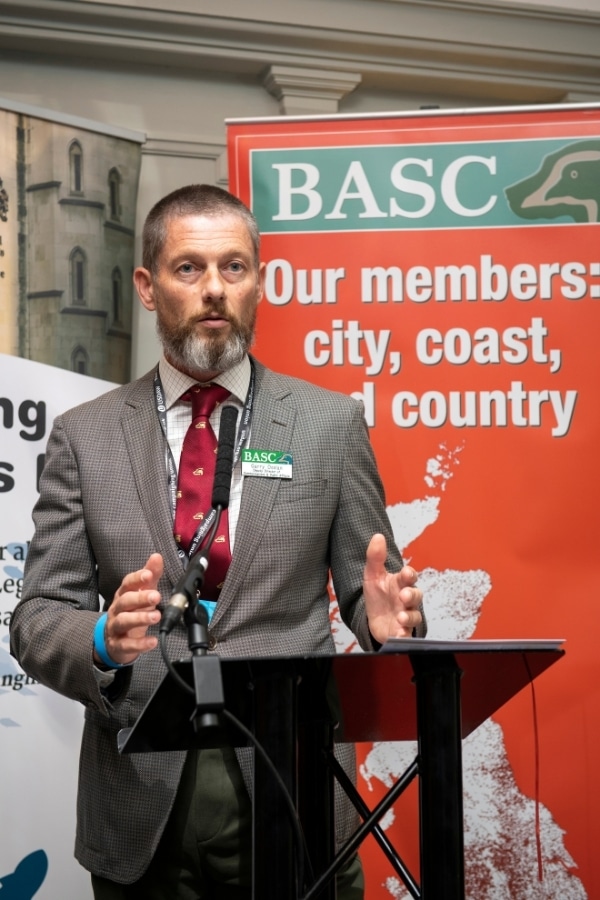 Garry Doolan, BASC's deputy director of communications and public affairs, said: "We had constructive conversations with Mr Zeichner and the other Labour MPs who attended the reception. They were responsive to our arguments in favour of shooting and we hope to work more closely with them in future.
"We explained that shooting is integral to the success of the British countryside and deserves to get the credit for the work that improves habitats and bio-diversity.
"But there continues to be significant issues for shooting, on issues such as the Animal Welfare (Sentience) Bill for example, and we urge Labour to listen to rural voters."
BASC is also jointly hosting a reception at the Conservative Party Conference in Manchester next week. 
The Liberal Democrats held a virtual conference this year due to Covid.