BASC NI highlights firearms concerns to Economy Minister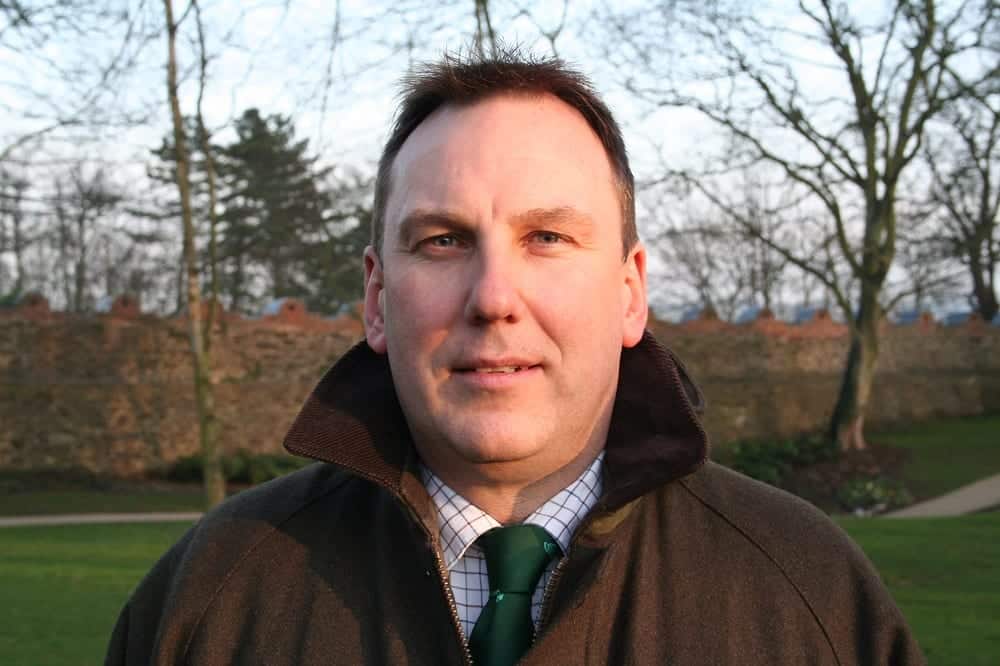 BASC has highlighted concerns about the negative impact of Brexit on firearms dealers to Northern Ireland's Minister for the Economy, Diane Dodds MLA.
Prior to Brexit, a dealer in NI and the dealer in GB simply exchanged copies of their firearms dealer's certificate before the dealer in NI sent the firearm via the contracted courier.
However, post Brexit, Trader's Support Service (TSS) and the Department of International Trade (DIT) have been advising NI dealers that they need a Single Individual Export Licence (SIEL) for each customer, before TSS will support a Customs Declaration.
NI dealers have also been advised that a single SIEL application can take 6 -12 weeks.
Such timescales will affect the ability of NI dealers to honour warranties on firearms, which may need to be returned to a distributor in GB. This delay in effecting any warranty repair may cause a NI dealer to breach the sale of goods legislation and consumer rights.
BASC NI director Tommy Mayne said: "This is an important issue for dealers who are already under significant financial strain as a result of repeated Covid lockdowns.
"The new requirements are ambiguous and Prime Minister Boris Johnson promised "unfettered access" to the GB market for NI businesses. However, that is clearly proving not to be the case.
"BASC has written to the minister and also written to Ian Paisley MP asking him to bring this issue to the attention of the Northern Ireland Affairs Committee at Westminster."
David McBride, chair of the Northern Ireland Firearms Dealers' Association (NIFDA), said: "We are grateful to BASC for raising this important issue with Minister Dodds and her party colleague Ian Paisley.
"The NI Affairs Committee must appreciate the fact that these new customs requirements mean more unnecessary red tape, which could have dire financial consequences for dealers."