BASC joins forces with Angling Trust on animal sentience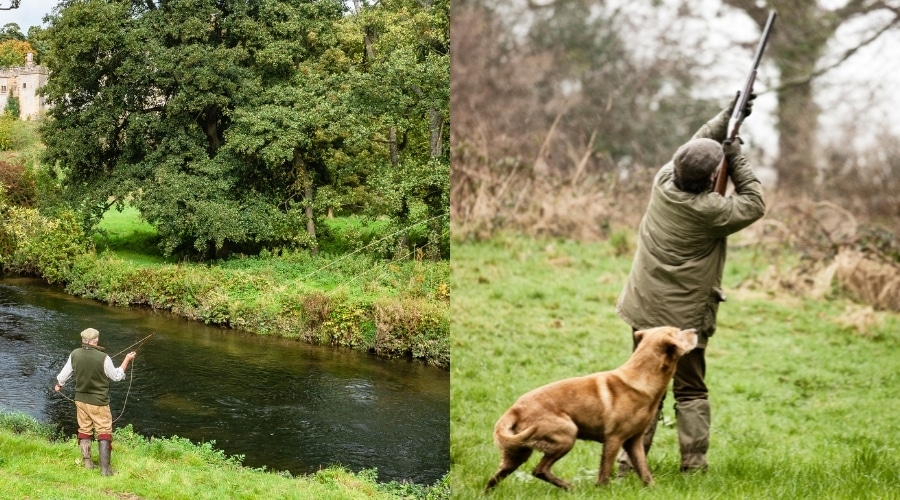 BASC has joined forces with the Angling Trust to lobby on the upcoming Animal Welfare (Sentience) Bill. 
The move highlights the potential impact the law could have on sustainable shooting and angling, leaving country sports vulnerable to those seeking a ban or severe curtailment.
Together, BASC and the Angling Trust represent over 3 million people who shoot and fish. 
The organisations have created a joint brief prior to the Second Reading in the House of Lords on 16 June. The brief was discussed in detail at a joint meeting of the All-Party Parliamentary Groups for Shooting and Angling.
What will the Animal Welfare (Sentience) Bill mean for shooting and fishing?
The Animal Welfare (Sentience) Bill creates an animal sentience committee. Should the Bill become law, the committee will scrutinise all government policy and make recommendations on whether or not the government has due regard to animal sentience.
Questions on the necessity of the Bill, especially seeing that the Animal Welfare Act 2006 was described as sufficient during Brexit discussions, were raised at the meeting.  Further to this, parliamentarians were asked to seek clarification during the Second Reading on the remit and powers of the committee.
Concerns over uncertainties
BASC has raised concerns alongside the Angling Trust over the uncertainties around the committee, the lack of definition, and how animal rights extremists could potentially hijack the process.
We will be pushing for assurance from parliamentarians that the Bill will not provide opportunities for those who wish to see and end to shooting and fishing.
Read the full press release here.
Want to read more on our political work? Head to our political affairs pages here.