BASC calls for information on impact of Storm Arwen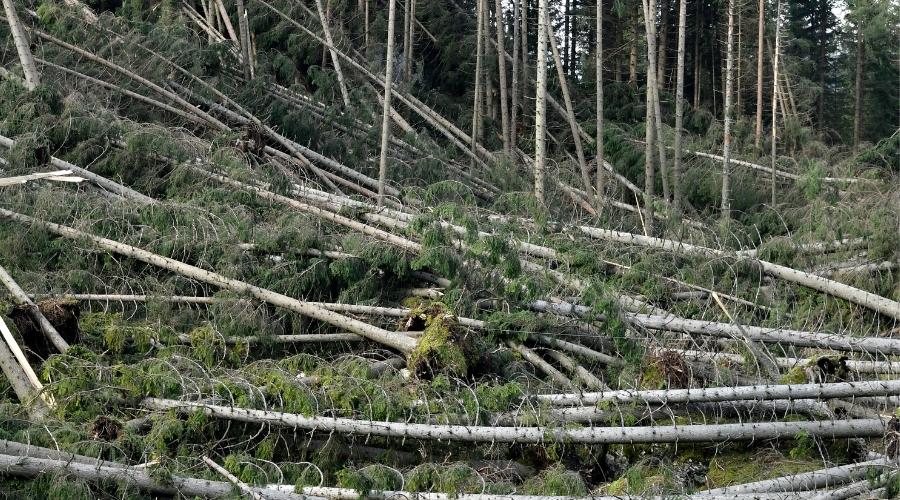 BASC is calling on shoots from across Scotland to respond to a survey about the continuing impacts of Storm Arwen.
Storm Arwen made landfall at the end of November last year causing widespread devastation across the country. 
Reports suggest that Eastern Scotland was particularly badly hit, with the number of trees having fallen foul of the storm posing major challenges for shoots in the region and  across wider Scotland.
As the end of the shooting season approaches, BASC has launched a survey in conjunction with Country Sport Scotland to better understand the ongoing issues facing shoot managers.
The information gathered will underpin representations the organisations will make to the Scottish Government, local authorities and forestry agencies.
Commenting on the survey, BASC Scotland's public affairs manager, Ross Ewing, said: "After the disruption to last year's season caused by Covid-19, this devastation comes at a really bad time for shoot managers. This survey seeks to determine the extent of the impacts, and to find out what kind of support mechanisms might assist shoots at this challenging time."
The survey can be accessed here and should take no more than a few minutes to complete.