BASC flags up general licence concerns to Michael Gove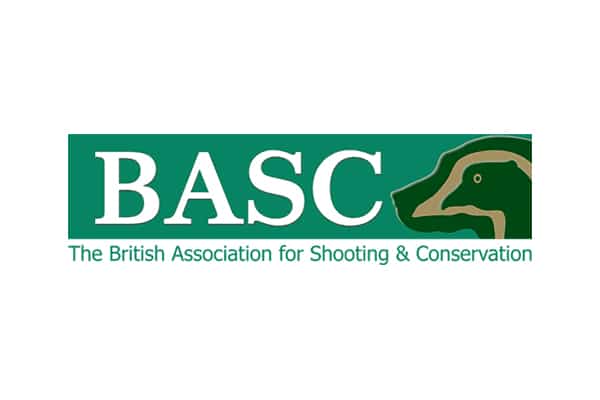 BASC chairman Peter Glenser QC and chief executive Ian Bell have highlighted concerns to environment secretary Michael Gove about the general licence "chaos".
Mr Gove attended a meeting of the All Party Parliamentary Group on Shooting and Conservation, for which BASC provides the secretariat, last night.
Mr Bell said: "The meeting was very positive. Mr Gove took the time to listen to our concerns. He also reiterated the importance of those in attendance and their members to contribute to the Defra review which will be collecting evidence until 5pm on Monday May 13th May."
People can email Defra to outline how they have been affected glevidence@defra.gov.uk
They can also complete a short online survey set up by BASC. 
More than 12,000 people completed the BASC survey within 24 hours of its launch.