BASC survey hits 12,000 in less than a day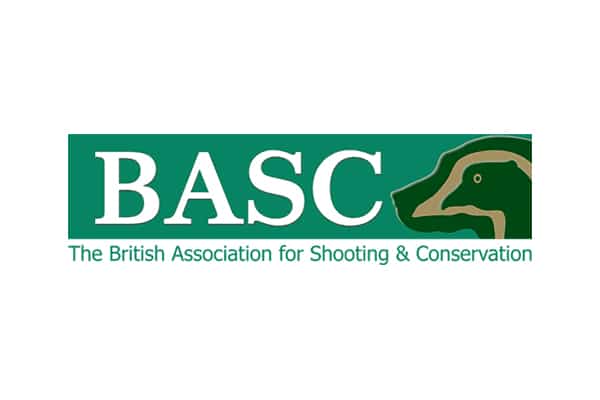 More than 12,000 people have already completed BASC's survey on general licences in less than 24 hours.
The survey, which takes less than five minutes to answer, was launched on Tuesday May 7, to help in the "fight for a common sense approach to bird pest control in England".
Following Natural England's decision to withdraw three general licences for the control of pest birds in England and the chaos which has ensued, the survey forms one part of our call to action.
BASC is also asking people to email Defra direct to outline how they have been affected.
Ian Danby, BASC's head of biodiversity,said: "We are absolutely delighted that so many people have already taken the time to take part in the survey.
"We have spoken to thousands of our members over the last 10 days, since the revocation of the licences, and we know just how strongly they feel about the situation.
"The response so far has been fantastic, but there is no time to waste for those who have not made their voice heard. Defra must understand the depth of feeling on this issue and the problems that have arisen since the decision was made.
"We urge everyone who has been affected to act now, so take part in the survey and email Defra to have your voice heard."