Natural England publishes new general licences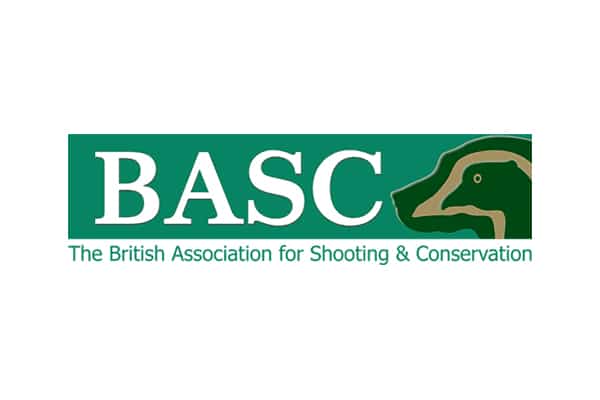 BASC is advising members that Natural England (NE) has published new general licences for the control of Canada geese and wood pigeon.
NE has published the general licence for 'Canada geese to preserve public health and public safety' and the general licence for 'woodpigeon to prevent serious damage to crops'.
NE has advised that if individual circumstances are not covered by the new licences then an application for an individual licence should be completed.
BASC will be carefully considering the terms and conditions of the new licences and associated documents before making further comment.
The former general licences (GL04, GL05 and GL06) which previously allowed the control of pigeons, crows, magpies, rooks, jackdaws, jays, Canada geese and nine other species, were all revoked on 25th April.
A dedicated page on BASC's website provides links to the latest advice and analysis.