BASC clarifies advice on shooting during lockdown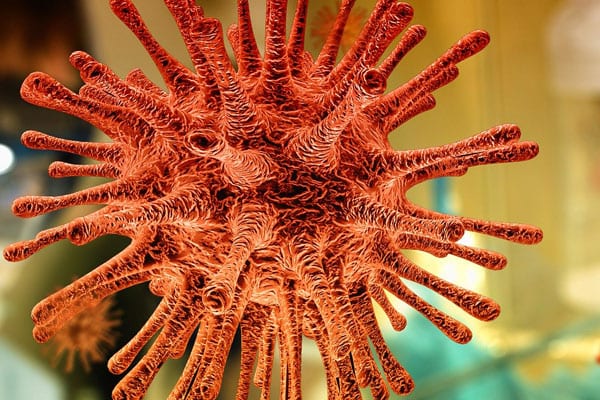 BASC is advising members that, in light of government providing greater clarity on the new Covid regulations in England, activities such as wildfowling, deer stalking and rough shooting are now allowed as a form of exercise so long as certain stringent conditions are met around travel and social distancing.
Those conditions are detailed here.
In line with these conditions, BASC does not consider that driven game shooting or other group shooting activities should take place.
BASC England director Dan Reynolds said: "It is to be welcomed that people can now get out to shoot in some form. Shooting's importance for personal physical and mental wellbeing is well documented.
"But BASC is stressing that people must consider the impact of their actions on the image and reputation of shooting. We must be sensitive to the lockdown the country is in. Many people will not be as fortunate as those who can now get out to shoot, so it is important we act accordingly when we can enjoy those freedoms.
"We all have a responsibility to comply with Government regulations and guidance, and failure to do so may also place you at risk of a fine and jeopardise your shotgun and firearm certificates."