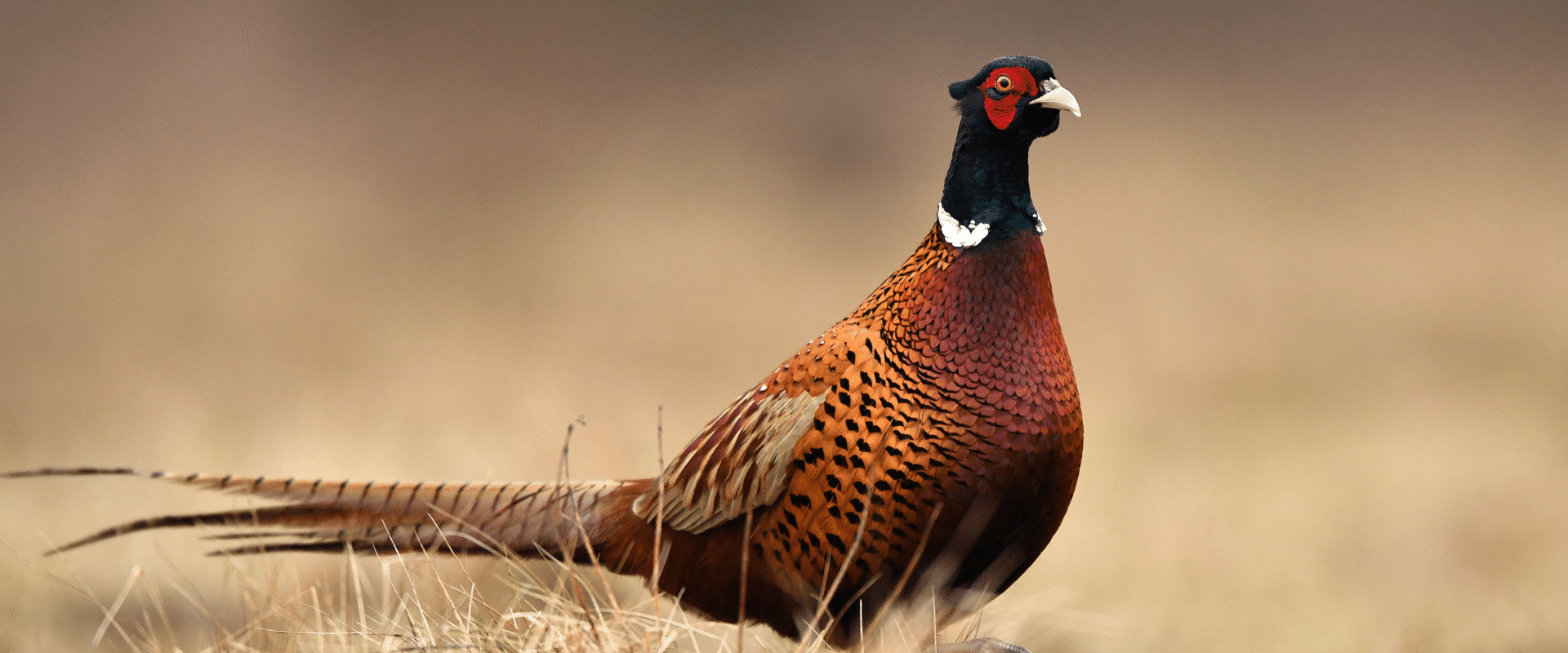 Avian influenza – don't play politics with gamebird releasing
Future risk assessments for avian influenza and pheasant releasing must be based on facts and not fiction, says Dr Conor O'Gorman, BASC's head of policy and campaigns.
Last week, Defra published a risk assessment created in August on the risks of transmission of avian flu from released gamebirds to wild birds.
Looking ahead to 2023, a critical year for game shooting up and down the country, BASC has advised Defra to work more closely with the shooting sector for future risk assessments.  
If highly pathogenic avian influenza (HPAI) remains a serious issue in 2023, then a new risk assessment for pheasant releasing must be undertaken. 
This is because Defra's August 2022 risk assessment was not only based on theory and uncertainty, but critically it didn't consider the period from September to December 2022 after pheasant releasing had ceased. And the science is clear – during that period there were no confirmed cases of HPAI in pheasants originating from release pens and no confirmed cases of wild birds being infected with HPAI due to contact with infected gamebirds.
That's a nil to negligible risk scenario. This evidence will come as no surprise to those involved in game rearing and releasing, a sector that has long researched and taken account of the risks of disease occurrence and spread.
As such, it's irresponsible for conservationists with an agenda to call for a ban on gamebird releasing next year. I don't hear of any calls for a ban on feeding birds in gardens and nature reserves nationwide?
The shooting community will continue to act responsibly on avian flu. BASC expects Defra and other agencies to do the same when it comes to utilising the latest data and knowledge available following this year's unprecedented outbreak.
As a partner of Aim to Sustain, BASC is aligned with others in the sector on how best to manage AI in shooting. The response of the other Aim to Sustain partners to Defra's risk assessment was clear and emphatic.
This has been a tough year for game shooting with reduced availability of eggs and chicks, and that's on top of several disrupted years due to Covid and Brexit.
We will ensure that decision making on avian flu is evidence-led and we will not allow those with an agenda to play politics with gamebird releasing – a conservation activity that has many far-reaching positives for people and nature.