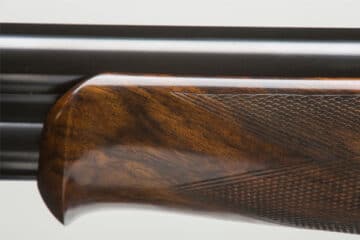 Following pressure from BASC, MPs and press coverage, several police firearms licensing departments have started accepting grant applications again.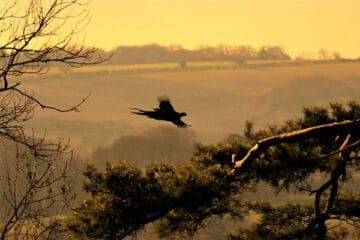 What does the most recent parliamentary stage of the Animal Welfare (Sentience) Bill mean for sustainable shooting?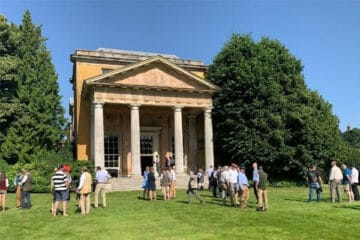 Book your place for this year's Countryside Clay Shoot, with all money raised going to the Gamekeepers' Welfare Trust.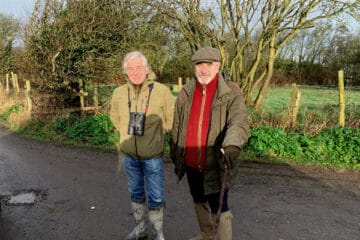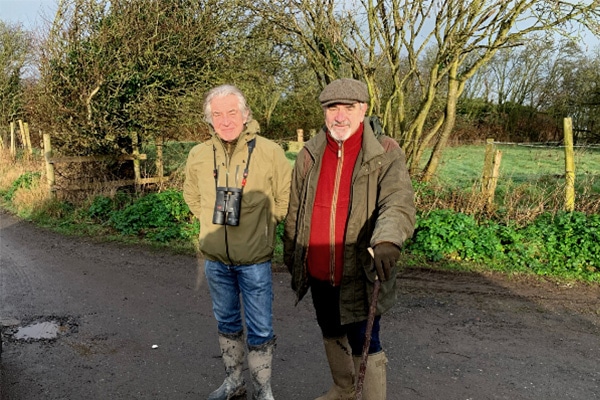 The Chair of Natural England joined members of BASC's team on a visit to Lytham and District Wildfowling Association earlier this week.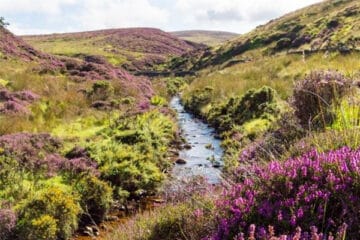 BASC was one of four 'Interested Parties' defending against Wild Justice's legal challenge to burning regulations in England.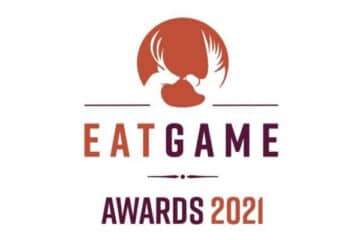 Voting for this year's prestigious Eat Game Awards is now open.