Wild Justice dismissed by Court of Appeal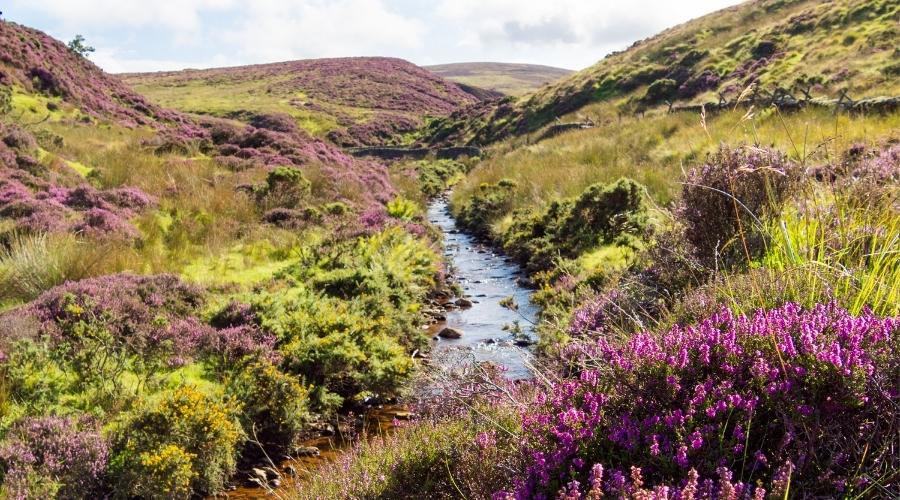 BASC will continue to fight any further legal challenges brought by Wild Justice after the group's attempt to challenge a High Court decision was dismissed by the Court of Appeal. 
Wild Justice, run by Chris Packham, had again attempted to launch an appeal after the High Court last month refused their application for a judicial review of the Heather Burning Regulations for a second time.
The Rt Hon Lord Justice Males dismissed the group's latest legal challenge, saying such an appeal "would have no real prospect of success".
BASC was one of four organisations registered as 'Interested Parties' in the case, standing alongside the Moorland Association (MA), Countryside Alliance (CA), and National Gamekeepers' Organisation (NGO).
A spokesperson for the organisations said: "This result is further vindication of the legitimate, ethical and sustainable land management that underpins these iconic areas of the British uplands.
"Packham and Wild Justice have now suffered an embarrassing, third defeat on this issue. Together, our organisations fought all the way on this issue and we will continue to fight any further actions by Wild Justice which threaten sustainable management of our countryside."
The Interested Parties have now also officially received £1,100 legal costs awarded to them by the court when the original Wild Justice challenge was refused last year. The money has been donated to the Gamekeepers' Welfare Trust.