What does the Hunting with Dogs Bill mean for shooting?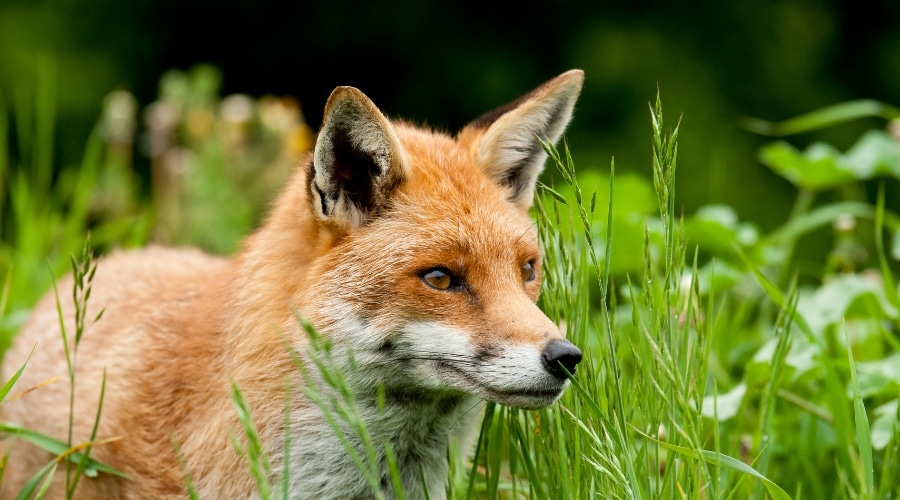 In essence, the Bill restricts those "hunting" mammals in Scotland to use no more than two dogs to do so.
It establishes a new licensing scheme to allow the use of more than two dogs in certain limited circumstances. This is to provide farmers, gamekeepers and land managers access to appropriate and humane control measures, where necessary. This would include using dogs to flush foxes from woodland or scrub to be shot.
Rabbits and hunting
Under the new Bill, rabbits are included under the definition of a wild mammal, which has implications for those using more than two dogs on a rough shoot.
The new two-dog limit for all uses of dogs in the course of hunting will be introduced, which has consequences for rabbit and mixed quarry rough shooting.
BASC's position
BASC opposed the Bill from the outset. We also extensively lobbied MSPs, Government Ministers and Scottish Government officials in order to ensure clarity around unintended consequences for rough shooting.
Field trials and game shoots
At Stage 3, it was confirmed that field trials do not fall under the scope of the Bill, provided that no more than two dogs are actively working at any one time to flush rabbits.
The Bill means changes for those partaking in rough shooting, but only if each individual uses more than two dogs to flush wild mammals. Gamebird shoots are not affected by this legislation.
Can I take more than two dogs on a driven or walked up game shoot?
Yes, because dogs are being used to flush gamebirds and not to hunt wild mammals.
Section 6 of the Bill provides an exception for "falconry, game shooting and deer stalking". In this section the two-dog limit does not apply to the activity of shooting gamebirds.
Therefore, the restriction on using no more than two dogs does not apply on a pheasant, partridge or grouse shoot as long as there is no intention to hunt wild mammals i.e. "no ground game".
Can I take more than two dogs to a mixed rough shoot?
Yes however, the Bill makes it clear that you cannot use more than two dogs per activity, which would include flushing wild mammals like rabbits, from cover.
This means that a shooter and their two dogs, who is part of a rough shoot party, could flush their own individual quarry to be shot, provided that other shooters take reasonable steps to ensure that any dog used in the activity does not join with others to form a pack of more than two dogs.
To avoid dogs forming a pack with other shooters' dogs, for example, individual shooters should ensure their dogs are not joining up with other dogs down the walking line.
It means that more than two dogs can be present at a rough shoot, provided that not more than two dogs are working per gun.
Example: A gun brings four dogs to a rough shoot. Provided all dogs were under control, two dogs could be working and flushing his/her quarry whilst the other two dogs are at heel by the his/her side.
Can I go out beating with more than two dogs?
Yes, you can beat with more than two dogs on a gamebird shoot. There is no limit.
There are also exceptions within the Bill which mean that two or more dogs can be used for picking up and retrieving dead game birds or wild mammals.
On a mixed rough shoot day with both wild mammals and birds as intended quarry, beaters or guns may take more than two dogs, but only two can be working on flushing, per beater or gun.
Reasonable steps must be taken to ensure that on the beating line, a beater or gun is working only his/her dogs for flushing wild mammals and the dogs are not joining with fellow beaters' or guns' dogs to flush the same quarry.
If someone suspects that a wild mammal is wounded, then only two dogs can be used to search for it, with the wounded wild mammal being despatched by shotgun upon discovery.
What about training dogs?
Although trail hunting has been banned, Section 12 allows for the training of dogs to follow an animal-based scent for the purpose of training deer dogs.
The Environment and Land Reform Minister has said that she "would be content to work with the shooting industry on post-legislative guidance in order to try to manage down the risk of vexatious claims."
BASC has been requested by the Scottish Government to shape guidance on licensing and the Bill's implications on rough shooting.