BASC Scotland Centre, Trochry, Dunkeld, Perthshire, PH8 0DY
Tel: 01350 723 226 or email
The BASC Scotland team has extensive knowledge and experience in all areas of shooting and conservation. We run a programme of training courses and activity days and provide advice and guidance in all relevant areas. We also represent your interests in the Scottish press and with politicians and the police and advise Scottish Government on policy issues affecting shooting. Team members also specialise in firearms-related issues in Scotland.
BASC Scotland is a long-established country office of BASC. Fully staffed in a recently extended building, we are well-placed to deal with the many important issues affecting sportsmen and women living in and visiting Scotland, ensuring their continued enjoyment of a wide variety of sporting opportunities.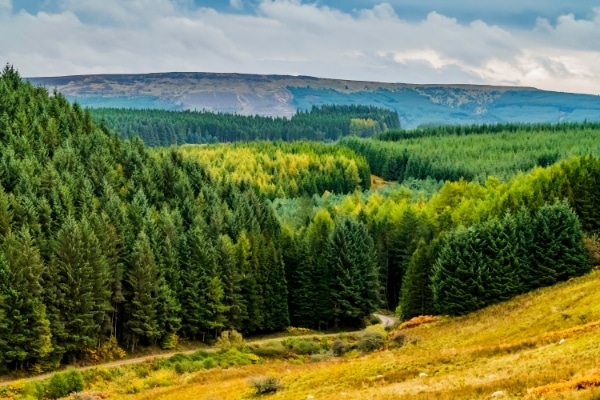 BASC Scotland's public affairs manager, Ross Ewing, explores what the next five years could mean for shooting as the new session of the Scottish Parliament gets underway.
Read more..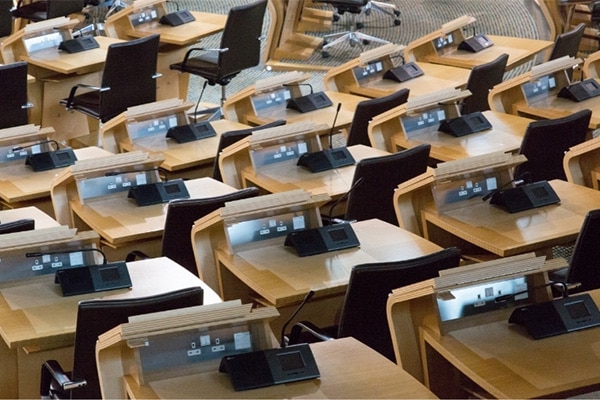 BASC has pledged to work with the newly-elected Scottish Government to ensure shooting's interests continue to be fully represented in Holyrood.
Read more..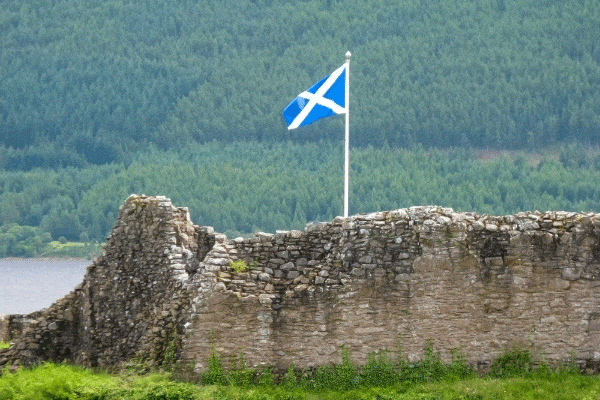 Ahead of the Scottish elections on 6 May, Ross Ewing breaks down the party manifestos to expose how their policies will affect shooting and conservation.
Read more..