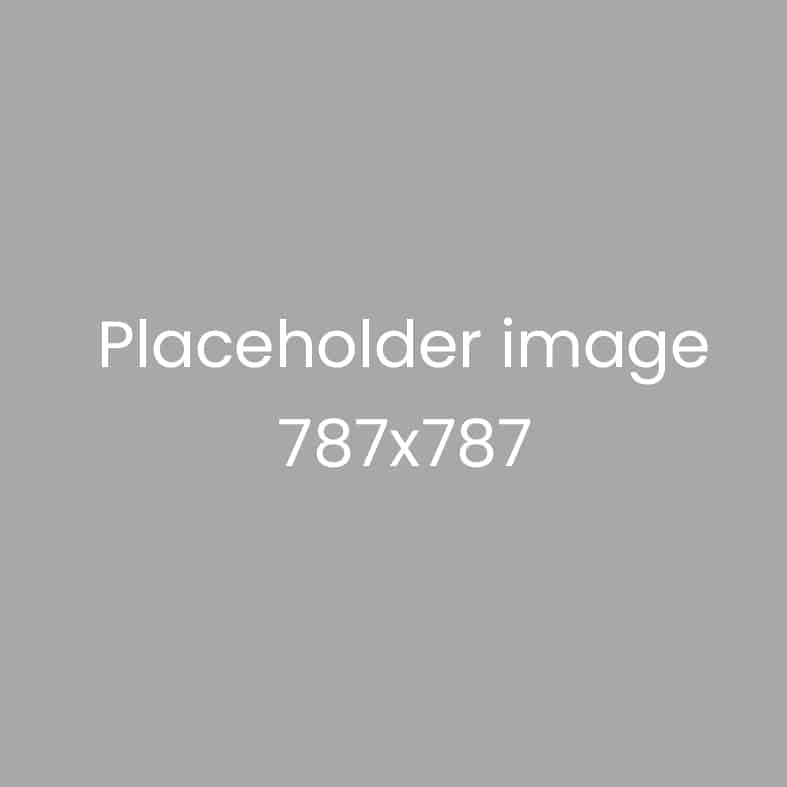 Two 'besties' stole the show at Crufts, as well as the hearts of the nation when they took part in BASC Young Handler's class at the world's biggest dog show last week.  
Described by host Clare Balding as "just brilliant" and "so cute", seven-year-old Elodie Unwin and Daisy Upton have bonded over their love of dogs. Both took part in BASC's Young Handler class on Gundog Day, the opening day of Crufts 2023.
The girls were interviewed by More4 before they entered the ring. Viewers heard from Elodie how much she likes dogs and how wonderful her best friend Daisy is.
Daisy's mum Chloe explained to presenter Radzi Chinyanganya how Daisy had been treated for neuroblastoma – a type of cancer that Daisy refers to as a "monster" in her tummy – when she was six months old, spending nine months in hospital.
The "monster" has left Daisy with long-term health issues but she was determined to take part to prove that, despite her disabilities, she can achieve her dreams.
Admitting to Radzi that she was nervous, Daisy introduced him to her dog Nova. When he asked to perform at Crufts with her, Daisy gleefully told him he needed to have a dog to do so and he couldn't borrow Nova as she was busy.
Daisy was determined to show off her skills and as she did, in front of a huge crowd, it was Elodie and her dog Drift who were right beside her and Nova in the ring.
When Elodie took first place in the class, Daisy, despite not placing, was the first to congratulate her. And the girls (and their sparkly mermaid toys Millie and Lily who they were given as good luck gifts at the start of the day) spent the rest of the day taking in the Crufts experience and enjoying some well-earned chocolate mini-rolls and pick'n'mix sweets.
Speaking after the class on Thursday, Glynn Evans, BASC's head of game and wildlife management, said: "Elodie and Daisy stole the show today. Their friendship and a shared love of dogs – not to mention their tenacity – shine though and I think anyone watching would agree that they're both fantastic ambassadors for gundogs. 
"Well done to all our young handlers competing at Crufts this year, every one of them did brilliantly and was a joy to watch. They should all be very proud of themselves."
You can watch Elodie and Daisy being interviewed on More 4 here from about 28 minutes in.