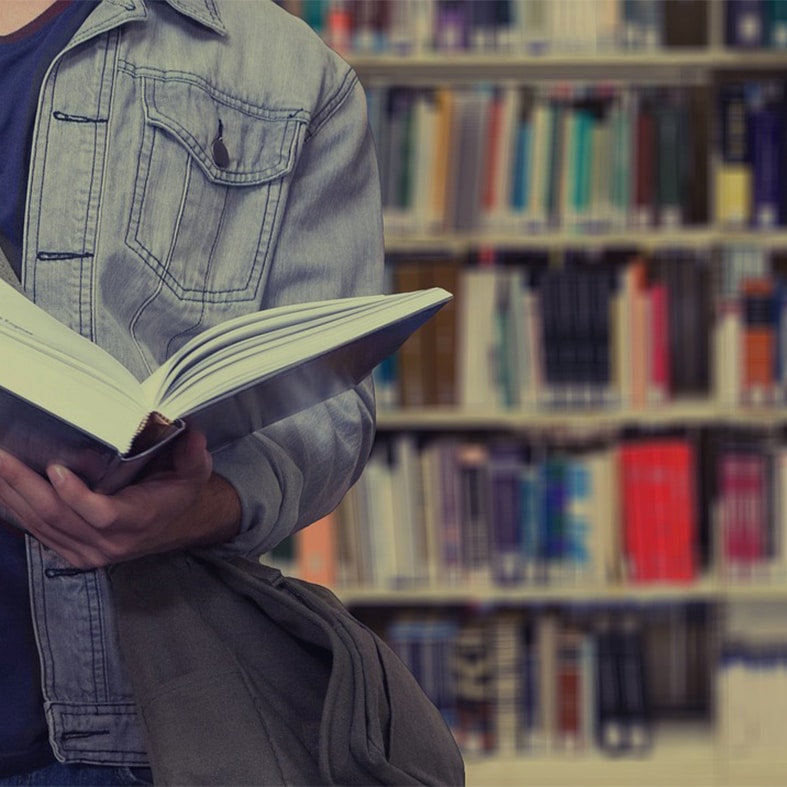 The 2023 BASC Legacy Funded Scholarship Programme is open now, so find out how you can receive support as you continue your education.
 Applications must be in by 2 August 2023, so act now and don't miss out.
The programme aims to support and encourage those wishing to develop their knowledge in conservation, land management or gamekeeping by providing financial assistance to applicants where a lack of funding obstructs education and future careers. 
Applying for the Legacy Scholarship
Who can apply for the scholarship?
You must be a UK citizen and be either, a current member of BASC or have immediate family who are a current member. 
Application forms and guidance are available to download on this page. In your application, you will be asked to share details and fees of the career development or course of study you wish to undertake using the scholarship funding.
Submit a completed application form online or by post by 17.00 on Wednesday 2 August 2023.
You will need to provide evidence of your own or your immediate family's BASC membership. Do not send in a membership card, just send a scan or photocopy of the card with your application form.
A maximum of two awards are given each year. The selection is made by a team at BASC using a scoring system.
BASC's decision is final.
Recipients of BASC's Legacy Funded Scholarship Programme must cooperate with BASC in the promotion and publicity of the award. 
You will be asked to input into the promotion and advertisement of the award, through social media, Shooting and Conservation magazine, press releases and the provision of images.
You will also be asked to share the progress of your training and development made possible through the award.
Download the application and guidance forms and complete them online or by hand. 
Entries by email: Please submit your completed application form to: Sandra.Forkin@basc.org.uk 
Entries by post to:
FAO Sandra Forkin
BASC Legacy Funded Scholarship Programme,
The British Association for Shooting and Conservation
Marford Mill
Rossett
Wrexham
LL12 0HL
If you have any questions, please contact us on 01244 573 034.