The BASC South East team represents all shooting interests – from wildfowling on the South coast through to all forms of game shooting across the varied landscapes of the region. Our membership includes deer stalkers, gundog handlers, airgun shooters, pickers-up, pest controllers and many supporters.
We organise events, training and other opportunities to go shooting as well as offering advice and help on a wide range of shooting and conservation subjects. We work with politicians, the police, media and other interested groups and organisations to promote and protect the interests of our members.
Areas covered: Berkshire, Buckinghamshire, East and West Sussex, Hampshire, Isle of Wight, Middlesex, Kent, Oxfordshire, Surrey and London.
Meet your South East team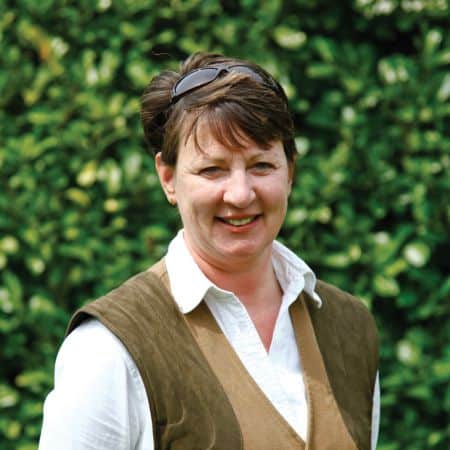 Michelle Nudds
Regional director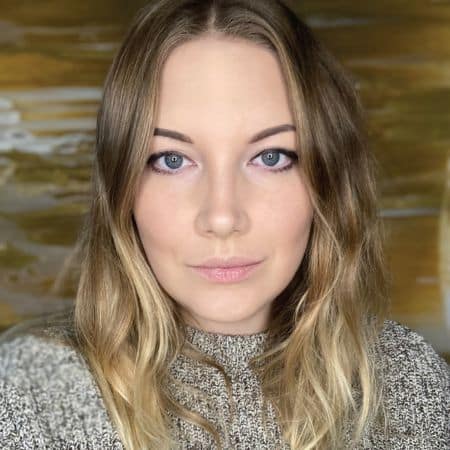 Felicity Winters
Regional officer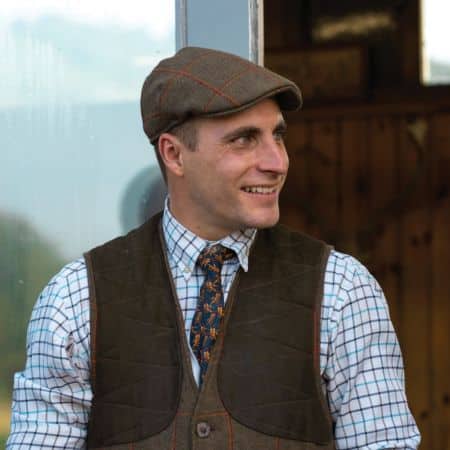 David West
Regional officer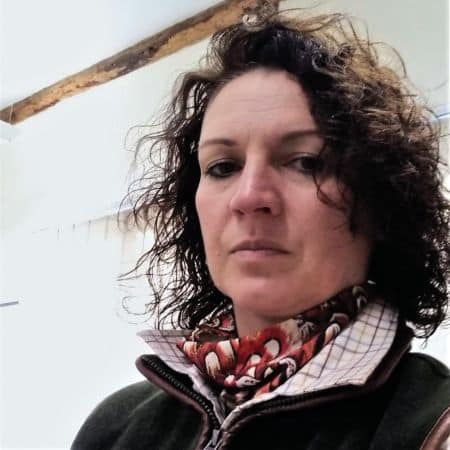 Rachel Swansborough
Operations co-ordinator
BASC South East Centre
Carpenters Barn
Floodgates, Castle Lane
West Grinstead
Horsham, RH13 8LH

Send us a message
Phone: 01244 573 028
The latest news from BASC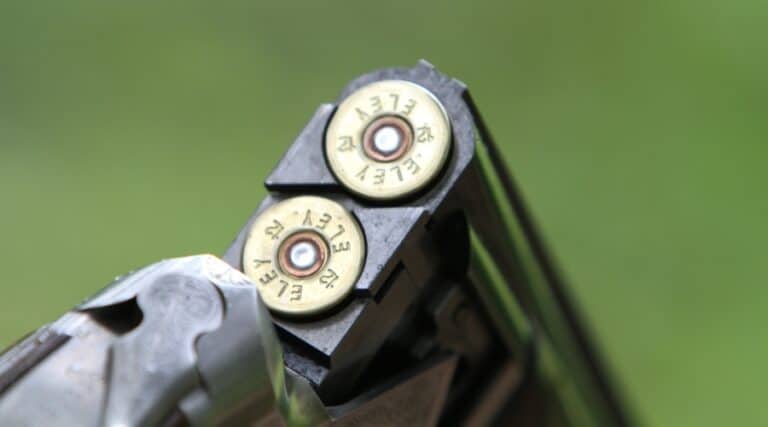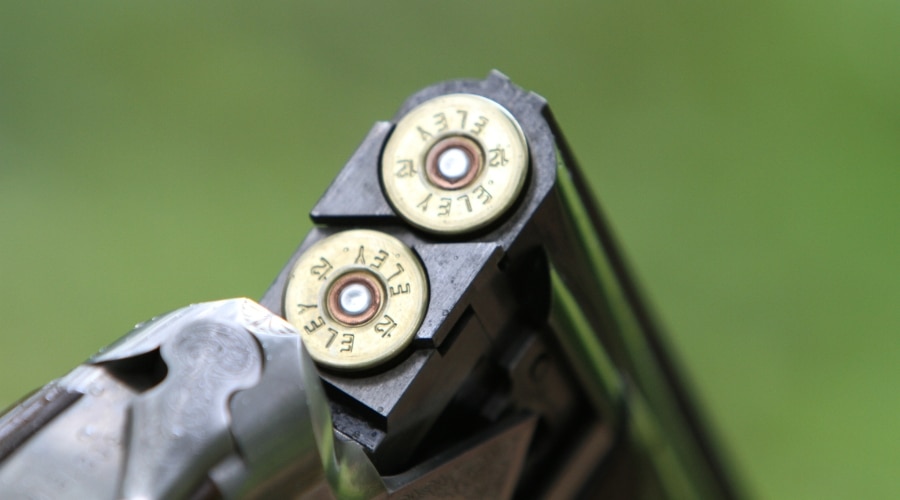 If you have been issued with a backdated firearms or shotgun certificate following a delay in your renewal, we'd like to hear from you.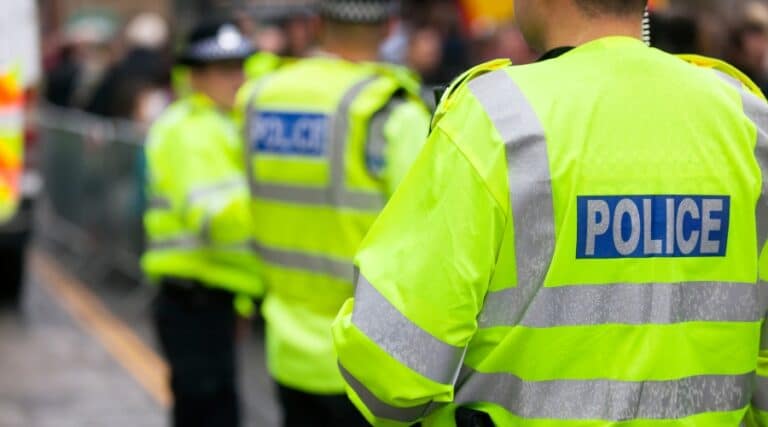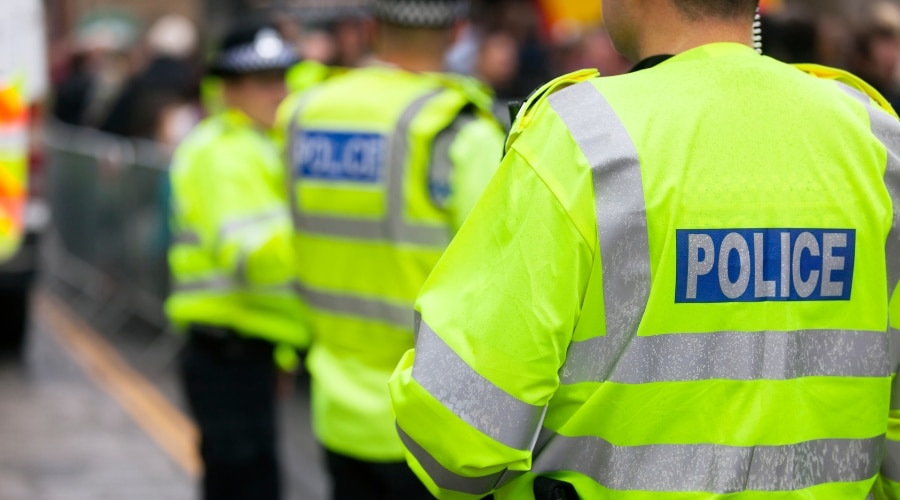 Representatives of four UK police forces met with BASC teams over two days to discuss issues around firearms and firearms licensing.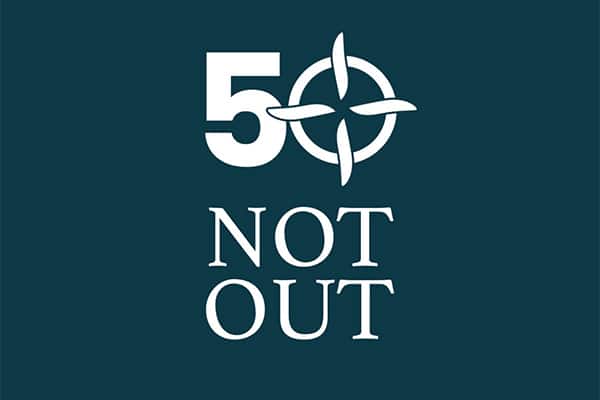 Sparsholt's history stretches back 125 years. Fifty years ago, the college pioneered the country's first dedicated gamekeeping course.