Shall I opt out? GP Data for Planning and Research (GPDPR)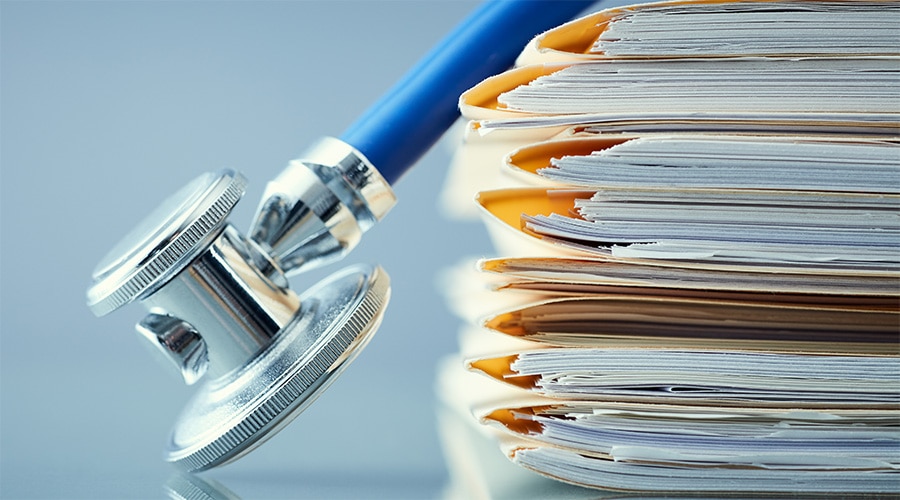 From 1 July 2021, NHS Digital will make 55 million patient records available to research bodies and other third parties. The records will have identification details, such as name, address and date-of-birth removed and replaced with a unique code in a process called "pseudonymisation". This enables the records to be identified if there was a valid legal reason.
Concerns have been expressed in some quarters over the release of this data and BASC has received enquiries from concerned members. While there are no obvious detrimental effects in terms of firearms licensing or any apparent danger of being able to identify firearms' holders, this is personal data over which you have ultimate control.
If you have concerns about your medical data being released under this scheme and wish to opt out, you need to act quickly. A written request must be submitted to your GP before 23 June 2021. It is possible to opt out after this date, but data already shared will not be removed. The website links below give further information and access to the Type 1 Opt-Out form that is required to be completed and signed.
NB: It is the Type 1 Opt-Out that is required. A National Data Opt-Out may cause problems when granting or renewing Shotgun & Firearms Certificates.