Nominate your BASC Ladies Star of Shooting for 2021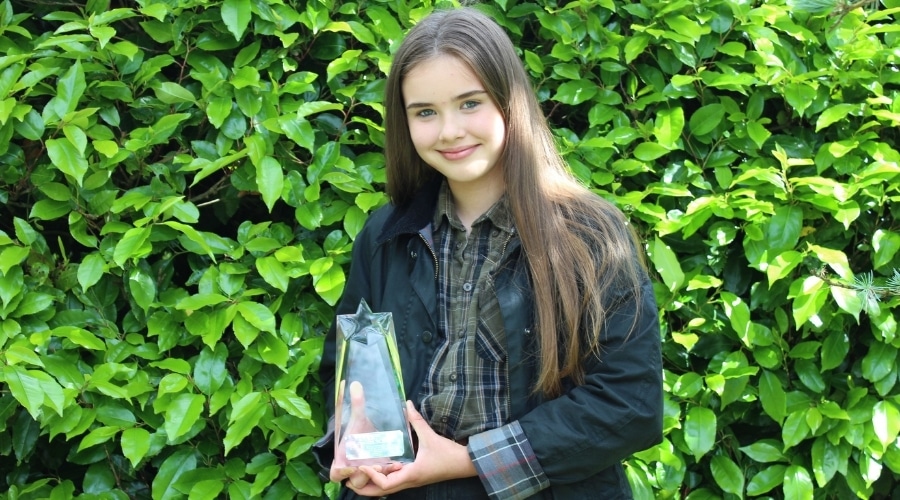 Nominations for the annual BASC Ladies Star of Shooting awards are now open. The awards are kindly sponsored by The Sporting Lodge.
Now entering their fifth year, the annual celebration of ladies' shooting seeks to recognise talent and outstanding contribution, and honour dedication to shooting sports.
After the outstanding success of the 2020 awards, we have the same three categories this year:
Target Shooting Star – including clay shooting, air rifle shooting, coaching and all surrounding support.
Field to Fork Star – for creative and resourceful game cooks and caterers.
Game and Gamekeeping Star – not just for game shooters but also those who contribute to the planning and enjoyment of the day.
Nominations can be made here. The closing date for nominations is 31 January 2022.
2020 winners
The 2020 BASC Ladies Star of Shooting awards were headed by eleven-year-old Ellen Winters from County Tyrone, who topped the pack in the Target Shooting category.
The Game and Gamekeeping award was won by Amy Moore who is under-keeper at Morvel Estate in Cornwall. 
Cheshire-based Sue Critchley won the Field to Fork category in recognition for her passion for cooking with locally sourced game meat.
To find out more about BASC Ladies Shooting, head to our dedicated pages here or search for 'BASC Ladies shooting' on Twitter, Facebook and Instagram.