New grouse Bill must not create barriers or ban for shooting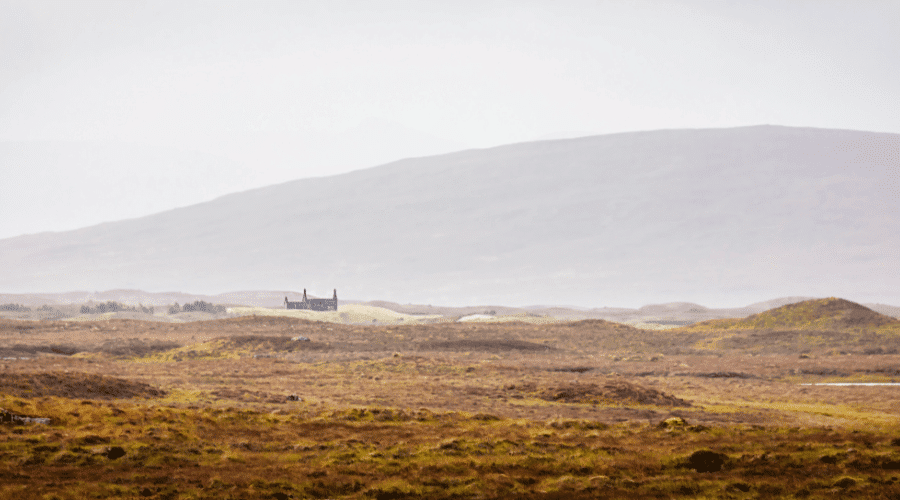 The Scottish Government has announced its Programme for Government which contained the Wildlife Management (Grouse) Bill.
BASC opposes the licensing of grouse shooting and we are opposed to the introduction of shoot licensing, as shooting is already subject to appropriate regulation.
Their intention is to implement the recommendations of the "Werritty Review". This means introducing licensing for grouse moor management to ensure that the management of driven grouse moors and related activities is 'undertaken in an environmentally sustainable manner'.
Grouse moor management plays an essential role in protecting and enhancing habitats and biodiversity in Scotland's uplands and this announcement to introduce licensing for grouse moor management must be mindful of, and recognise, the high standard of management already taking place.
Scotland is facing nature and climate crises, so any proposals taken forward must focus on tackling them, not simply to appease a small but vocal animal rights agenda. Notably, there was no announcement of a Natural Environment Bill, a much-anticipated Bill seen by many organisations as the real tool to tackling the twin crises, not through the Wildlife Management (Grouse) Bill.
Throughout this Parliament, BASC will be putting forward evidence-based arguments to the Scottish Government, Ministers and MSPs to ensure the correct route is taken. That route must be one that supports the role of good grouse moor management and does not restrict or prohibit shooting activities.