Micro-regulation of shooting is impeding protected sites, says BASC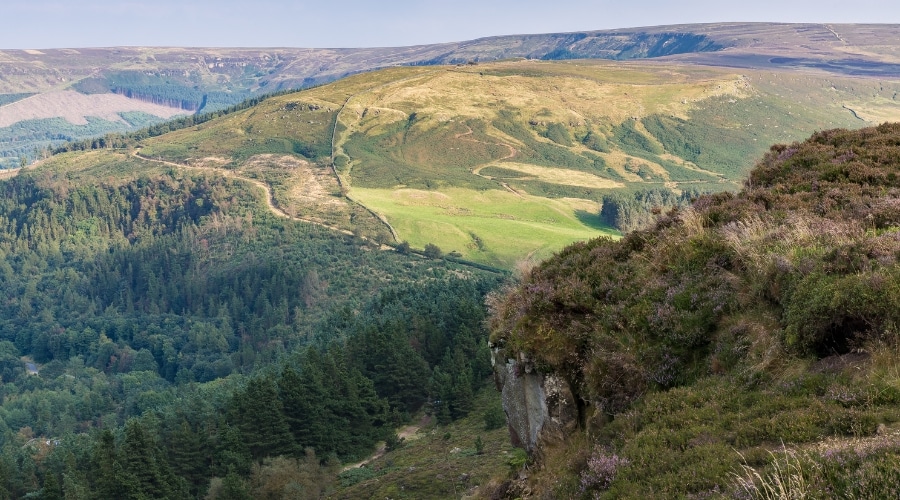 BASC has been highly critical of the current legal framework on protected sites that leaves shooting activities disproportionately restricted in a response to an Office for Environmental Protection (OEP) call for evidence.

In the call for evidence, which is part of the OEP review of the implementation of laws for the designation and management of protected sites, BASC said Natural England's resources would be better served focusing on nature recovery rather than dealing with micro-regulating innocuous activities.
Dr Marnie Lovejoy, BASC's head of evidence and environmental law, said: "The current framework leaves Natural England disproportionately regulating activities that have no or only a minor environment impact, leaving others free to continue unimpeded.
"As it stands, shooting activities are continuously being disadvantaged, even where they are helping with the protection and management of protected sites. The recent trend will only lead to more sites being left unmanaged, unprotected, and ultimately worse off."
In response to the call for evidence, BASC also raised the legal frameworks over-reliance of "area-based protection" over landscape-scale recovery, raising the fact that the sites were utilised prior to any designation.
Dr Lovejoy added: "Instead of continually increasing the regulation within protected sites, focus should be centred on what goes on outside the boundary. The answer isn't necessarily protecting more sites, but working at a larger scale."
On shooting's role in protected sites, Dr Lovejoy said: "Shooters, hand-in-hand with farmers and landowners, have protected and managed nature-rich sites. They have shaped the very features that are now deemed to be worthy of formal protection.
"Shooting activities, such as habitat and wildlife management, offer key components that can benefit protected sites and help the government reach its environmental targets. It should be being supported not restricted."