Let's Learn Moor returns for 2022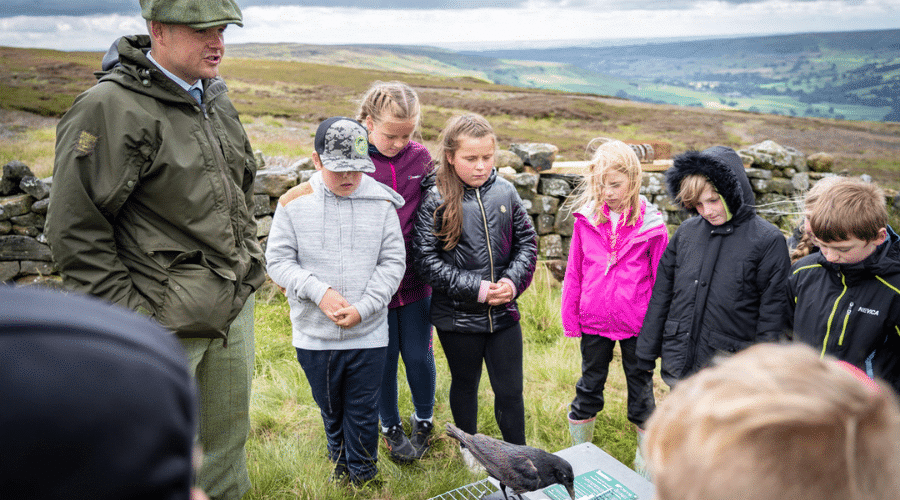 We are pleased to announce that Let's Learn Moor – the UK's largest upland education event – will take place again this summer.
This is the fifth year of the partnership between BASC and Countryside Learning, which is supported by the BASC Legacy Fund.
This year, events will take place across eight locations in the Peak District NP (Derbyshire and South Yorkshire), Yorkshire Dales NP, Nidderdale AONB, North York Moors NP, Forest of Bowland AONB, Northern Pennines AONB and Calderdale from 4 to 8 July. With the potential for extra events in Northern Ireland and Wales. 
Hosted by the seven English moorland groups, Let's Learn Moor provides a free outdoor education experience for thousands of children.
Local school children will enjoy interactive lessons from a diverse range of partner organisations, from National Park Authorities to emergency services and conservation organisations to farmers and water utility companies, who all help to protect our stunning upland landscapes.
The lessons will see local school children 'rescuing' their teachers with the mountain rescue, solving rural crimes with the police, and learning about the importance of the precious carbon-rich peatlands beneath their feet. They will also have the opportunity to try local venison burgers, pigeon and grouse.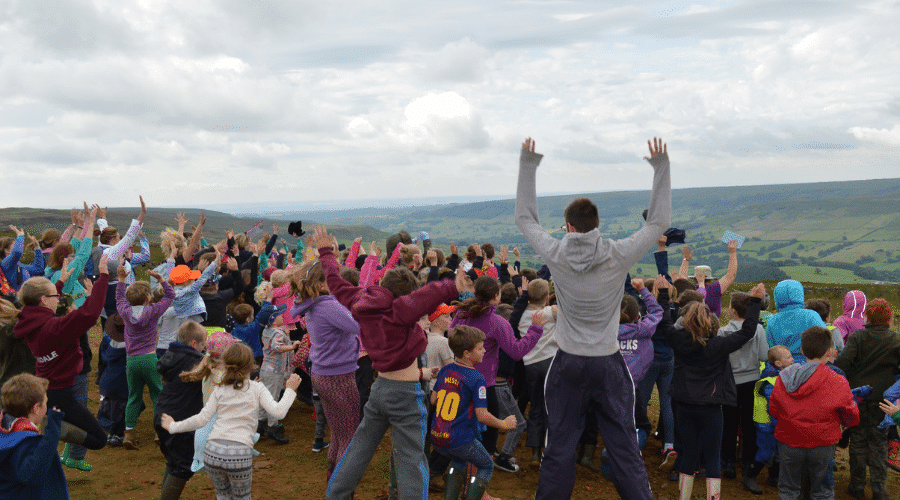 Protection  
This year's theme will be 'protection'. The protection of people and communities, carbon, and wildlife.
From the shooting community and passionate local gamekeepers the children will learn how organisations and communities are working hard to protect these landscapes and the species that thrive across our moorland.
Working together
Gareth Dockerty, Let's Learn Moor co-ordinator and BASC's uplands officer, said: "While Let's Learn Moor will always fundamentally be about creating lifelong memories for the children, there is another equally important task to ensure that key stakeholders, including the shooting community, work together.
"Sustainable grouse moor management is a key part of fighting climate change and reversing the prospects of declining species.
"Let's Learn Moor provides an opportunity for the gamekeepers to build relationships and build lasting partnerships to protect and restore peatlands. There is far more that unites us with these partner organisations than what divides us."