Lead ammunition consultation to launch 6 May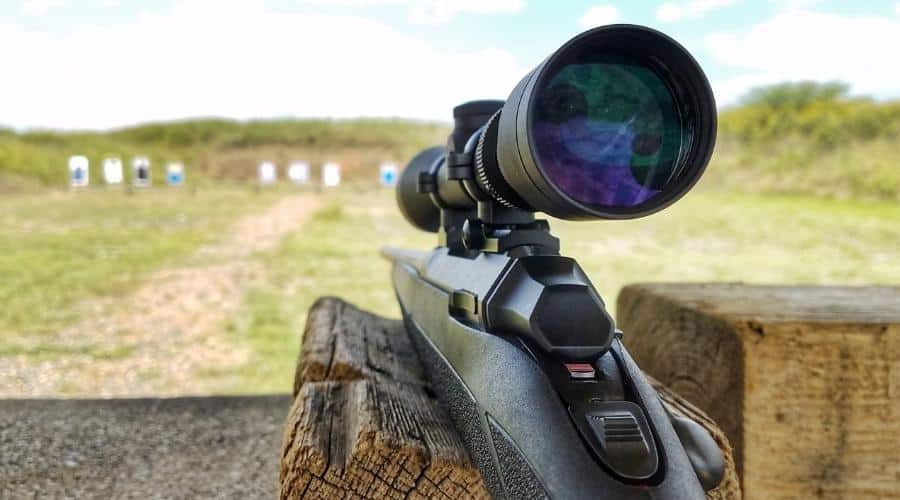 On 6 May 2022 the Health and Safety Executive will launch a six-month public consultation on proposed restrictions for lead ammunition in England, Wales and Scotland.
The Health and Safety Executive (HSE) has confirmed that on 6 May it will publish its findings on the risks posed by the outdoor recreational use of lead ammunition for people, wildlife and the environment in England, Wales and Scotland.
Based on its findings, the HSE will simultaneously launch a six-month public consultation on proposed restrictions with regard to the sale and use of lead ammunition in England, Wales and Scotland.
All outdoor uses of lead ammunition are covered by the review. That includes lead ammunition for live quarry and target shooting, i.e. airguns, pistols, shotguns, rifles and historic firearms.
This is happening because lead ammunition is being reviewed under the UK's post-Brexit chemical regulations referred to as UK REACH. The regulations cover England, Wales and Scotland (but not Northern Ireland due to the NI Protocol).
The HSE has been tasked as the 'agency' under UK REACH to produce a report that outlines the risks posed by lead ammunition. Where it believes those risks to be unacceptable, it has also been asked to propose restrictions to reduce those risks.
The HSE proposals and consultation were due in April but have been deferred until 6 May, coming after the 2022 local elections.
Click here for our full briefing on the UK REACH lead ammunition review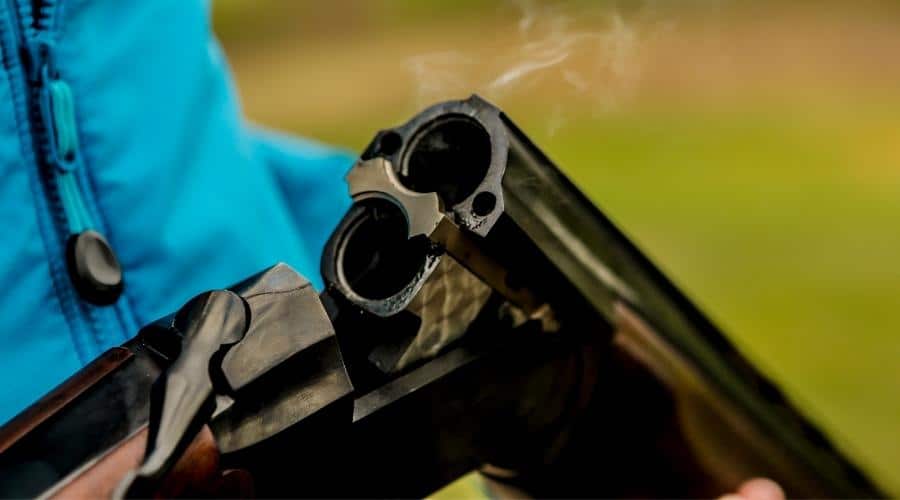 What happens next?
First and foremost, it's important to stress that if any restrictions on lead ammunition are legislated for as a result of the UK REACH process, they would be subject to appropriate transition periods. As such we do not expect any restrictions to take effect before 2025.
Wide-ranging restrictions on lead ammunition have been proposed in Europe as part of the EU REACH process. We anticipate the UK REACH will make similar recommendations.
Over the coming months, the UK REACH process will involve scientific scrutiny of the HSE findings and proposals through an independent panel of experts.
BASC has been approved as an accredited stakeholder by HSE and we will have opportunity to observe, engage and challenge the internal scrutiny process.
A draft opinion on the impact of the HSE proposals on socio-economic factors will follow later this year or early 2023, which will also be open to public consultation.
The review will culminate in recommendations being submitted no later than April 2023 to the Secretary of State for Environment, Food and Rural Affairs for consideration.
A legislative proposal will be likely thereafter. This will be subject to parliamentary scrutiny and consultation with devolved administrations.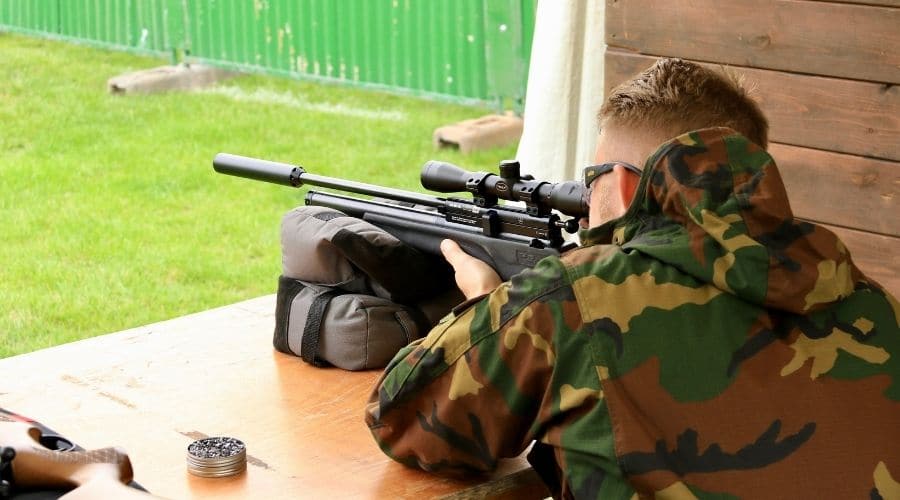 Stay up-to-date
Keep an eye out for our web updates from 6 May onwards; we will be publishing advice, analysis and FAQs to help members to respond to the findings and to give us feedback to help shape our response to the consultation.
A key principle is that further legal restrictions on lead ammunition must not be imposed until effective and affordable types of non-lead ammunition are available in sufficient volumes to meet demand.
Wide-ranging restrictions on lead ammunition have already been proposed in the European Union as part of the EU REACH process and we may see similar proposals under UK REACH.
Depending on what restrictions are proposed, BASC and the other shooting organisations will need to seek exemptions where there is evidence that there are no viable alternatives to lead. Similarly, derogations will be sought where socio-economic factors mean a transition isn't appropriate, and for situations where lead can continue to be used in settings that present negligible or no risk to wildlife, the environment or human health.
If you have any queries, or wish to share your thoughts ahead of BASC's consultation response, please email Dr Conor O'Gorman, BASC's head of policy and campaigns, at conor.ogorman@basc.org.uk