Join us for the Countryside Clay Shoot 2022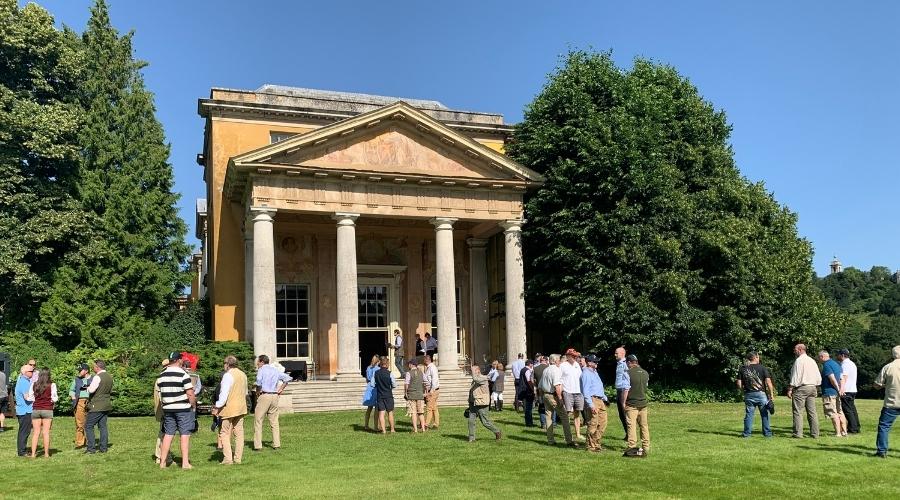 BASC's Countryside Clay Shoot returns to the West Wycombe Estate on 11 June this year.
The most eagerly anticipated simulated game shoot of the year will see teams of four will shoot for the Hugh van Cutsem Challenge Cup. 
The shoot, which is sponsored by BASC, incorporates a selection of six stunning simulated game drives. All proceeds from the day will go to support the Gamekeepers' Welfare Trust. 
The day includes breakfast, complimentary cartridges on each stand, refreshments in the field and champagne before a superb lunch in an extraordinary setting. Not to forget the competitive element of the day, there will be prizes for the 1st, 2nd and 3rd placed teams.
A limited number of places are available for this exclusive event, so book early.
For further information and to register, contact Sandra Forkin on 07970 226 832 or send us an email here.