Countryside clayshoot raises thousands for charity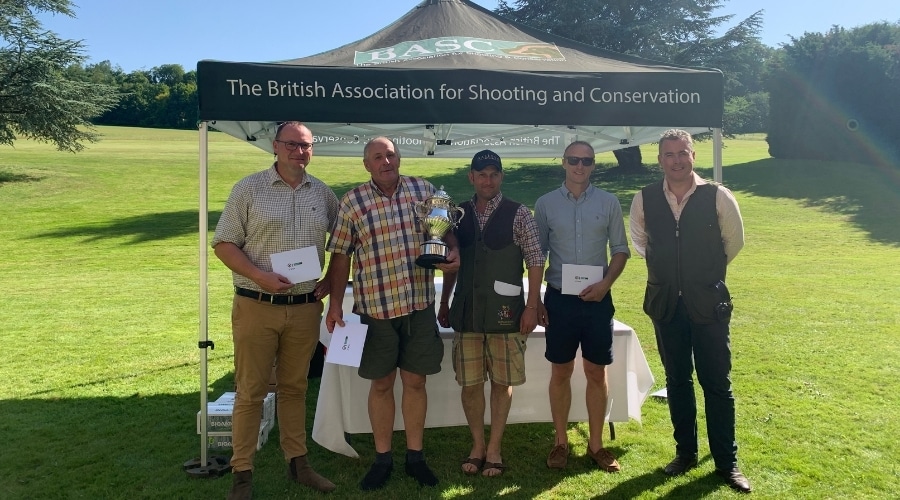 The Countryside Clay Shoot, sponsored by BASC, has raised more than £10,000 for the Gamekeepers' Welfare Trust.
Taking place on 17 July, the annual event at the West Wycombe Estate saw a full assemblage of teams take on six simulated game drives across the grounds. The day was followed by a lunch at West Wycombe House and sporting auction.
The Hugh van Cutsem Challenge Cup was won by the Rhied Orrach & Glenshee team. Coming in a very close second were the team from the National Gamekeepers' Organisation.
"Fundraisers have suffered under the Covid pandemic", explained Steve Bloomfield, BASC's executive director of operations. He continued: "So we really were delighted to get back out and raise some money for the fantastic Gamekeepers' Welfare Trust." 
Thank you to all who attended the event on the say. Sincere thanks also goes to our hosts Sir Edward Dashwood and the team from EJ Churchill for their support.
For a full list of upcoming BASC events, click here.