Glynn Evans steps down as PPDG chair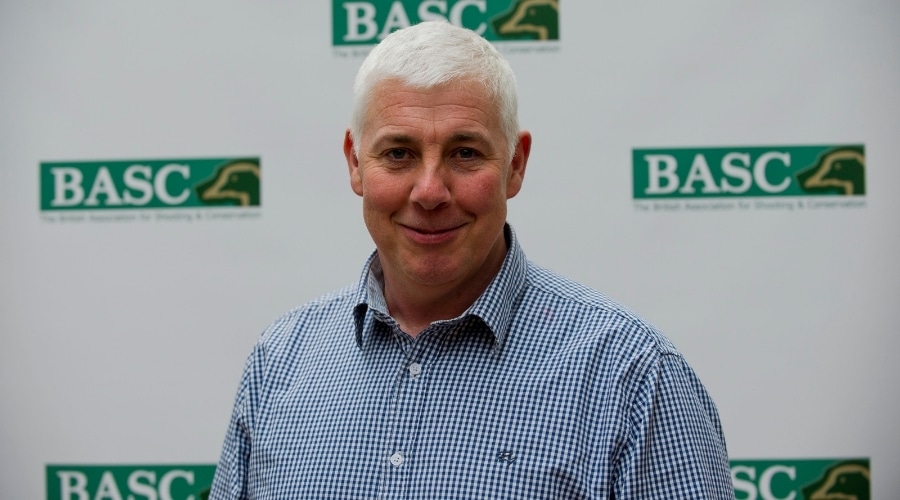 Glynn Evans, head of game and gundogs at BASC, has stepped down from his position as chair of the England and Wales Poaching Priority Delivery Group (PPDG) after 10 years at the helm.
The PPDG works with the National Wildlife Crime Unit (NWCU) and focuses on prevention, enforcement and increasing public awareness around poaching. It also aims to build relationships between law enforcement and local communities.
The PPDG's anti-poaching scheme, Project Poacher, offers advice and support for law enforcers. It also allows for poaching incidents to be reported quickly and easily through an app available to download on all mobile devices.
Increasing political awareness
During his tenure, Glynn has led the PPDG to increase political awareness and support in the prevention of poaching and illegal hare coursing.
The implementation of national wildlife and rural crime policing strategies has seen a significant number of police forces integrate dedicated rural crime teams. Successful wildlife crime-related police operations and have followed, included the ongoing anti-hare coursing initiative, Operation Galileo.
Glynn has been succeeded by Police Inspector Amy Hunter as chair of the PPDG. BASC will continue to work closely with the PPDG to combat poaching and wildlife crimes across England and Wales.
Read the full press release here.
Want to read more stories like this? Head to our game and gamekeeping pages here.