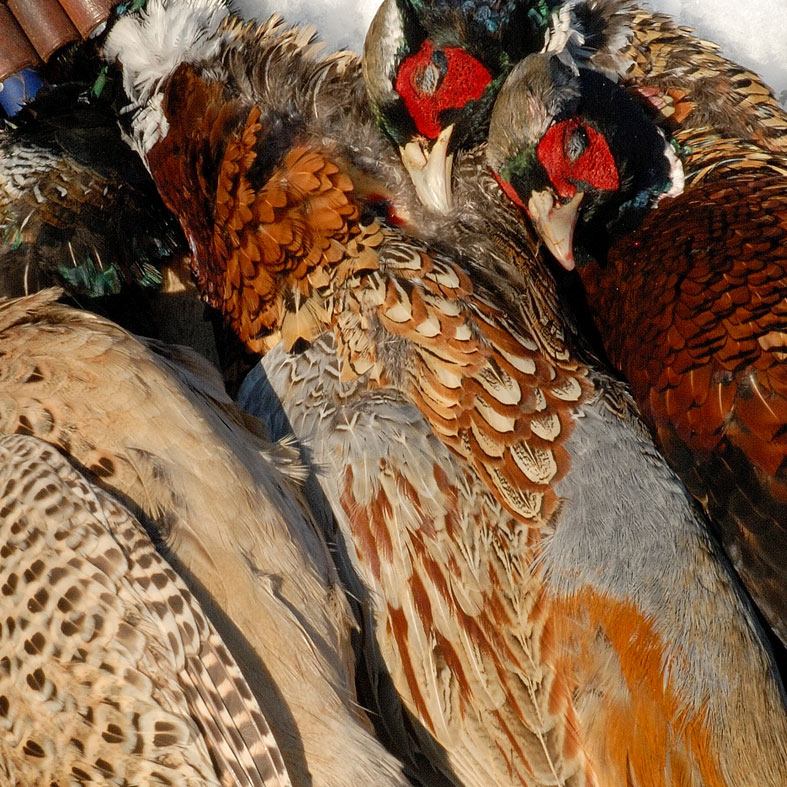 This one-day course will ensure that shooters can meet the requirement of the Retained EU Food Hygiene Regulations regarding the sale and supply of game.
BASC has been approved by Food Standards Scotland, so not only will you receive high-quality training but also gain a qualification along with Trained Hunter status for the onward supply of small game animals.
This course covers all three aspects of the legislation: common, small game and food hygiene.
Food safety – wild game

Bacterial, physical, and chemical contamination risks

Knowledge of anatomy, behaviour, diseases

You will then complete a multiple choice assessment paper to provide evidence to the satisfaction of the competent authority (FSS) that you are a trained person

Upon successful completion, you will be certificated with your Trained Hunter number.
BASC members: £110 
Non-members: £145 
Should there be insufficient bookings, BASC reserves the right to cancel the course. In the interests of fairness, BASC will aim to provide candidates with notification of cancellation as soon as possible prior to the advertised start date.
We strongly recommend that fees for any accommodation you book be refundable as BASC will not be responsible for any losses candidates incur.
If for any reason you cancel your place on the course then the following scale of charges may apply:
 

Charge non-members

Charge members

Reallocation to another course
(only available eight weeks or more before the course start date)

£25

£25

Second reallocation to another course (only available eight weeks or more before the course start date AND only in exceptional circumstances)

£50

£50

Cancellation more than eight weeks before the course start date

40%
course cost

30%
course cost

Cancellation less than eight weeks but more than four weeks before the course start date

75%
course cost

60%
course cost

Cancellation less than four weeks before the course start date

100%
course cost

100%
course cost