Firearms licensing: what you need to know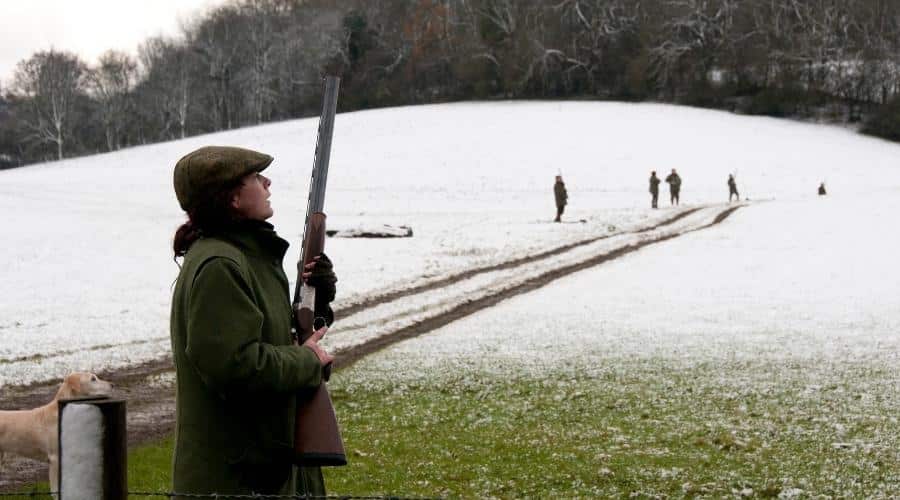 Firearms licensing is in a chaotic state, with at least seven police licensing departments having arbitrarily suspended grant applications.
These seven are just the ones that have made a formal announcement; in all probability there are more as there is no way of determining whether grant applications are still being processed.
Equally, there are long delays with certificate renewals and variations.
In BASC's opinion, those Chief Officers who have suspended grant applications are in breach of their statutory duty to undertake firearms licensing.
The language of the Firearms Acts confirms that the police are the sole licensing authority. The police have no power to switch a law "on" and "off" as it pleases them.
Equally, there is no facility for an applicant, disgruntled by this lack of service provision to go elsewhere as police licensing departments are monopoly providers.
By refusing to discharge their statutory and process grant applications, the police are leaving people who submit themselves to the licensing regime without hope. That is unacceptable in a democracy.
Having described the current sorry situation, what is BASC doing to help its members?
We shall be writing to all the Police and Crime Commissioners (PCCs) to complain about this breach of statutory duty. PCCs are elected to oversee the performance of Chief Officers.
We have already started a programme for face-to-face engagement with PCCs in general. In light of the current situation, this will be focussed on those whose Chief Officers are not doing what the law requires them to do.
The same goes for MPs; we have already written to those in North Yorkshire and others will follow.
What should I do if my certificate is due for renewal?
If your certificate is due to be renewed in 2022, BASC advises that to in order to be bombproof, you should make an application 16 weeks before it expires. This will ensure that the application is made in plenty of time to qualify for the statutory eight-week extension.