Firearms licensing at the Metropolitan Police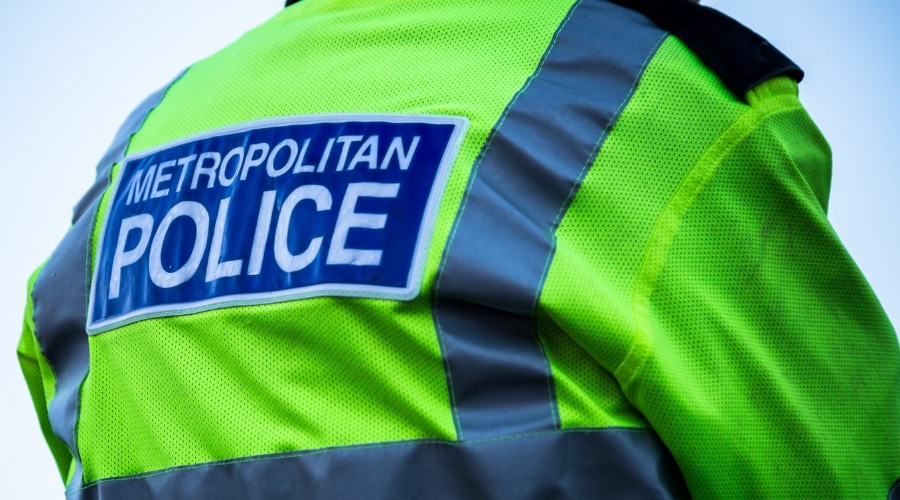 The December episode of the BASC podcast offers a unique insight into firearms licensing at the Metropolitan Police and is available now, wherever you get your podcasts from.
The Metropolitan (Met) Police's firearms licensing manager, Inspector Chris Downs, took time away from his busy schedule to sit down with podcast host Tom Evans, and Martin Parker, BASC's head of firearms, for a fascinating conversation into firearms licensing.
During the episode you'll hear Chris discuss the Met Police's service record and priorities, in addition to the broader issues around licensing and his thoughts on potential improvements to the system.
Like many other forces, the pandemic impeded the running of the Met Police's firearms licensing department. Chris speaks openly on the challenges of playing catch-up and talks on what he and his team will be doing to significantly reduce the current 12-14 month wait for a grant over the next six months.
The podcast covers the implementation of statutory medical verification, licensing costs, the opportunities brought by centralisation, consistency across forces and the policy behind land checks. 
Martin provides BASC's headline views on these topics and discusses in-depth BASC's report on licensing inconsistencies, published earlier this year.
If insightful, entertaining and interesting discussions are your thing, you'll find all episodes of the BASC podcast here, or subscribe via your normal podcast platform.