Defra Minister taking "a balanced approach" on snares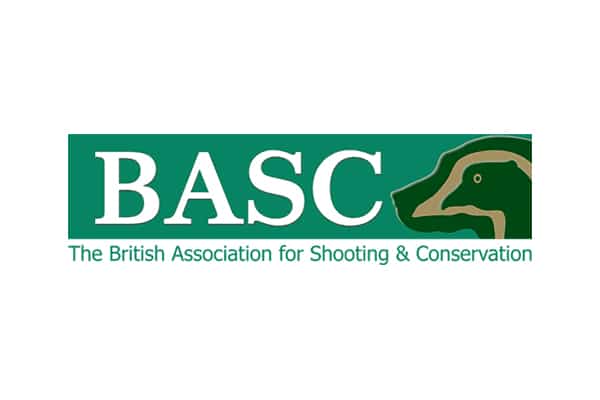 A Government Minister has committed to taking "a balanced approach" and keeping "an open mind" when reviewing the requirement for further legislation on snares in England following a parliamentary debate on the subject.
The Petition Committee's convenor for the debate, Nick Fletcher MP, and others, detailed the technical design and ability of code-compliant humane cable restraints, as opposed to traditional snares.
Further speeches by DUP MP Jim Shannon and the Rt Hon Sir Robert Goodwill, chairman of the Defra Select Committee, highlighted the importance of humane cable restraints.
Jim Shannon stated that: "Our first duty is to sustaining the land and to the farmers who live around us". He went on to say: "I want to see curlew and lapwing in the numbers that there once were. We have heard that on the Yorkshire moors, for example, where there were once 20 or 30 curlew and lapwing nesting, there is now just one. That is down to predation. These things have to be addressed."
He continued, referencing the work of BASC: "BASC has also highlighted that we must remember that the manufacture, sale and use of snares in the UK is already subject to legislation and various codes of practice, and that snares are a vital predator management tool that enables land managers to protect livestock, game birds and ground-nesting birds from predation by foxes where other methods of control are not viable."
Sir Robert Goodwill then went on to make a balanced and articulate speech. He said "First, it is important to say that no civilised person will view the taking of any animal's life lightly, or do anything other than limit or mitigate any suffering involved. Animals are not just chess pieces to be knocked off the board. As a farmer and a countryman, I understand the need for humane tools for the control of predators.
"It is important that we can protect game; the game industry is very important for rural communities and the rural economy. In a way, we are in a win-win situation. On the moorland in my constituency where grouse shooting is prevalent, the management practices – heather management and predator control – benefit not only the grouse, which cannot be bred artificially, but ground-nesting birds such as curlew, golden plover and lapwing."
The debate drew the attention of animal rights organisations and several MPs stood up in support of the petition. Conservative MP Tracey Crouch referenced the public support for banning snares saying "they are old-school methods of pest control that have no place in a modern society". Labour MP Racheal Maskell said "we should end the vilification of foxes".
The Parliamentary Under-Secretary of State for Environment, Food and Rural Affairs Trudy Harrison said the government's stance on snares needed to be looked at. She said: "I looked into this issue to see the guidelines on our Defra website for the appropriate use of snares. I will be the first to admit that the information is not clear and must be improved. That will be done in very short order."
She closed her statement with comments that did not commit to further laws on snares but did refer to the devolved administrations where the Welsh Government has brought forward proposals to ban snares and Scotland is reviewing its approach.
She confirmed that she was "aware that we must protect lapwings, curlew and other ground-nesting birds, so we will take a balanced approach". It remains BASC's objective to see the continued use of code-compliant humane cable restraints  across the UK for the benefit of vulnerable livestock and conservation efforts.
You can read the full transcript of the debate here or watch it here.