BASC responds to Sunday Express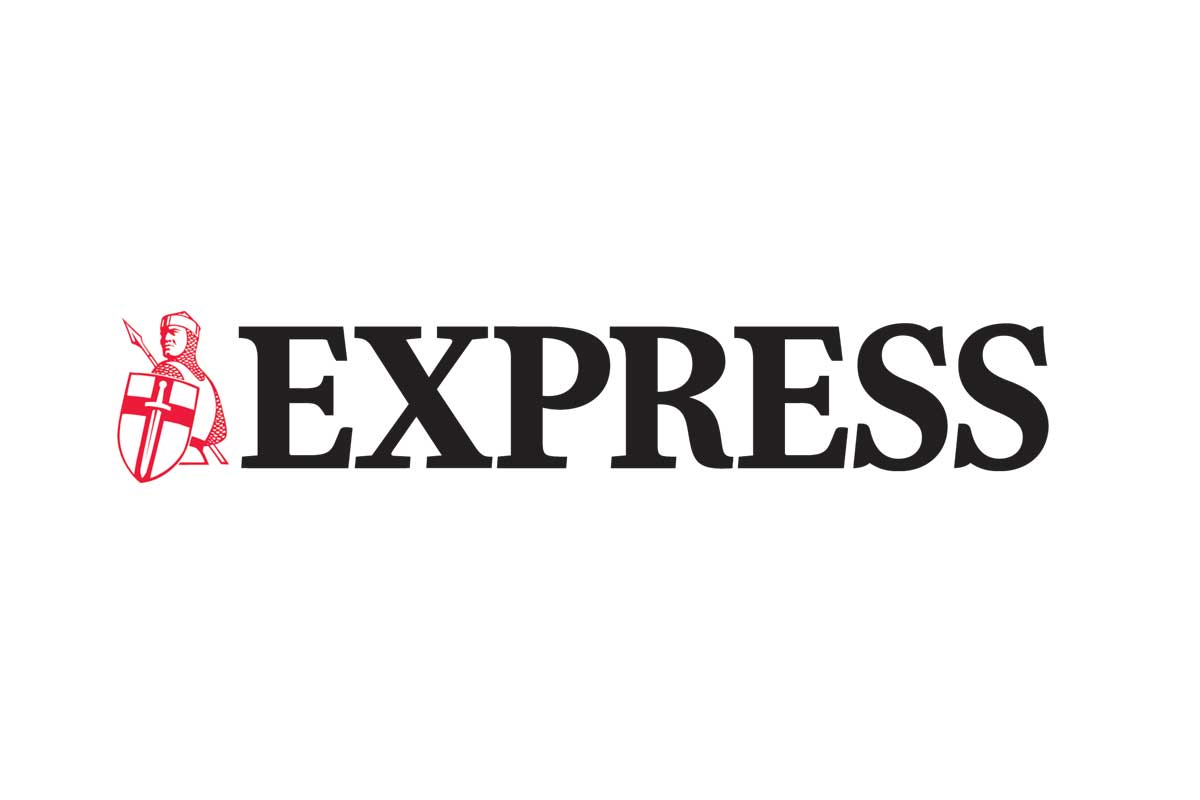 BASC has told a national newspaper that it will challenge police forces through the courts if they revoke firearms certificates without justification.
The Sunday Express reported at the weekend that shotguns are being seized by forces in response to the recent shootings in Plymouth. Sunday Express exclusive that 'thousands of shotguns are being confiscated as police forces react to Britain's worst mass shooting in a decade',
The suggestion in the article is that some forces are showing a knee-jerk response to the Plymouth incident and are targeting gun owners unfairly.
In responding the journalist, Martin Parker – head of firearms at BASC – said: "While events in Plymouth were tragic, the ongoing investigation should be given the time and space to determine if the procedures failed within Devon and Cornwall Constabulary.
"Until that point, there should not be a knee-jerk response from licensing departments that disadvantages legitimate certificate holders who have been previously authorised to own shotguns and have done so without incident.
"While public safety is paramount, BASC will challenge any police force that revokes a certificate without good reason and will take that challenge all the way to court if necessary. Certificate holders across the country must not be unduly penalised because a force may have failed to follow procedures put in place to ensure guns are only in the hands of responsible people."
BASC has yet to register any uptake of revocations or voluntary surrenders of firearms through our membership services and firearms enquiry team. However, work is underway behind the scenes to ensure the shooting community are not being unfairly disadvantaged.
We are monitoring the situation closely and will be keeping members up to date.