BASC responds to publication of new Defra general licences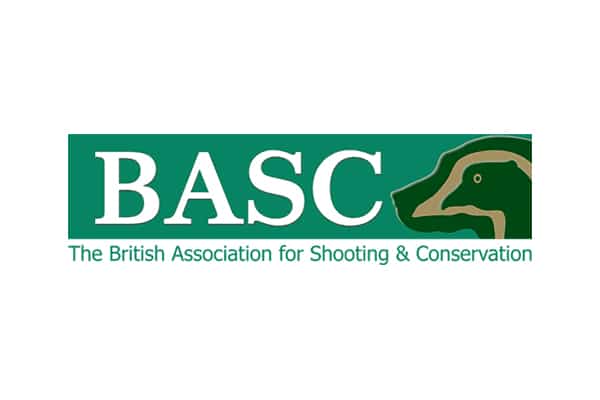 BASC has responded to Defra's announcement that it will publish three new general licences tomorrow (Friday).
While significant work still needs to be undertaken ahead of a Defra-led consultation this summer, the new licences will be effective in England from a minute past midnight tomorrow and are fit for purpose for the vast majority of those who shoot.
BASC chief executive Ian Bell was among the representatives of leading organisations who met environment secretary Michael Gove MP this morning to discuss the licences.
Mr Bell said: "The organisations have worked extensively in the background with Defra and we are content that the new, additional general licences issued today will be fit for purpose in many areas. But significant concerns remain around protected sites.
"We appreciate that it's not a perfect situation and there may still be some confusion; the organisations will continue to be on hand to steer our members through. The organisations have told Defra that we expect any gaps to be picked up by the consultation in the summer."
The new licences cover the majority of shooting undertaken in the English countryside for pest control, crop protection and also satisfy the need to provide control to protect public health.
However, additional licence requirements for protected sites (Sites of Special Scientific Interest, Special Protection Areas, Special Areas of Conservation and Ramsar sites) will be one of the key issues captured by a further Defra consultation this summer.
Mr Gove said: "I recognise the scale of interest and concern that was generated by Natural England's decision to revoke three general licences and I am grateful to those thousands of individuals and groups who shared their experiences in responding to the call for evidence.
"The three new general licences announced today seek to minimise some of the negative impacts that the withdrawal of the previous licences had. But this is a temporary way forward and does not cover European protected sites, where the law is more complicated and we continue to engage with stakeholders. We will shortly set out details of a wider review of general licences, to provide a long term licensing solution which balances the needs of users and wildlife.